10 Top Tips for an Asian Wedding
10 Top Tips for an Asian Wedding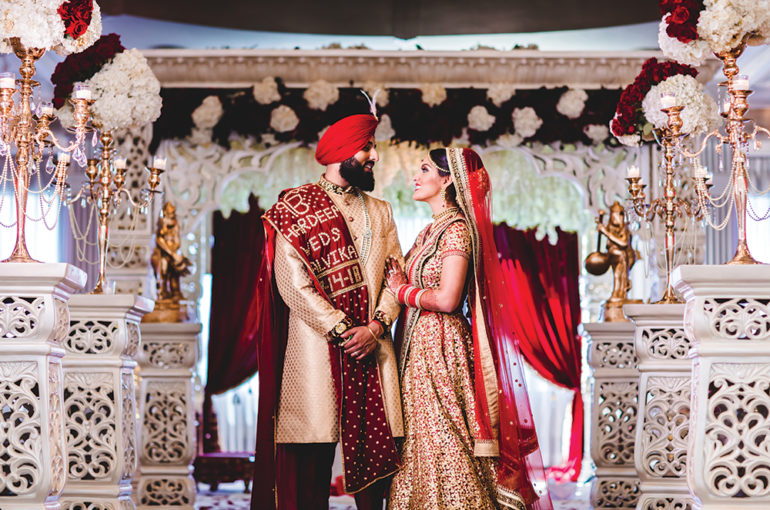 Asian Wedding Ideas – Top 10 tips & ideas
Planning an Asian wedding can prove to be quite a difficult task.
Asian weddings are Multicultural and rich full of traditions which can be a little worrying, but don't be worried; we have top tips and ideas for you to keep in mind whilst you are wedding planning. First of all, you just need to get yourself a great wedding planning company to help you with your plans and ideas. It's so much easier.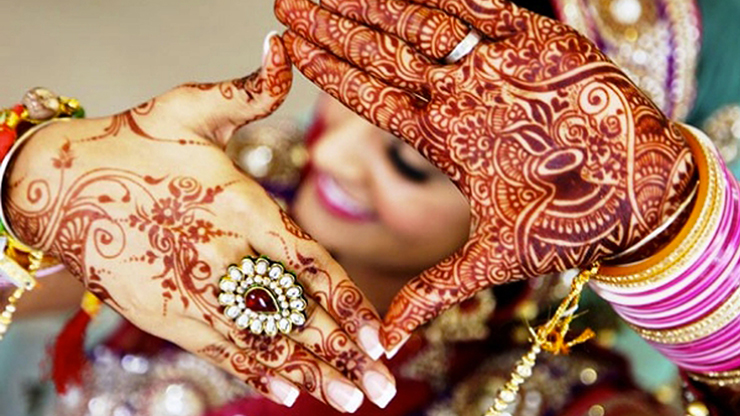 But anyway – let's go!
Below, we've rounded up 10 ideas mixed with tips which we consider crucial to the perfect Asian wedding:
1. Know Your Needs
Discuss with your family and more importantly your fiance what kind of wedding you want? what traditions would you like the most, what is your culture, and what theme would you like to have?
You may wish to Involve both sets of parents and elders in this matter as they are often very happy to be involved in this part and will have lots of ideas and suggestions – sometimes too many ideas and suggestions.
It does help you with understanding the procedures and what your wedding will look like and it helps to narrows down the possibilities of the various unexpected situations which you may come across.
2. Traditions Are Important – if that's what you want.
There are various locations to celebrate a wedding. The option for religious weddings may be in a Mosque, Church or temple. Or you may want to opt for a more luxurious location, venue and or hall. It's important for you to know about the traditions that follow in your chosen location and what is not allowed as it will cut down the chances of any disruption. or your wedding being interrupted during the ceremony – for example during the 'fire ceremony' if a venue does not allow open flames in the building. If you are following some special wedding rituals on that occasion then ensure your guests are aware as it helps them in understanding what is going on which will ultimately draw more attention and participation.
3. Invitation Cards
We can say that this is the purest Asian tradition to summon your family and friends through beautiful sometimes handcrafted invitation cards. Some traditions never get old, and arguably this is one of them; and a very significant part of any Asian wedding. We will always say you should have 'your wedding, your way', so wither you are looking for a vibrant colourful wedding Invitation / Pre-Wedding Card or a simple, elegant one, you get to choose this.
4. Customise Your Events
Once you have decided what type of wedding you wish to go for. You may opt for separate functions over several days or a quick wedding? it depends on you, your family and spouse after discussions, and it will also depend on your finances and budgets. Make this decision as early as possible to reduce any additional stress and delays. Take advice from your wedding planner and listen to their advice. It is also a good idea to have a checklist of tasks to be done. Your wedding planner will have this on tap, and you will be guided through this.
5. Decorations
A simple but eye-catching decorated venue will enhance and beautify your ceremony. Most of the Asian weddings decorations are flower-based Lots of florals everywhere. Bright coloured vibrant florals.
Flowers make the wedding more charming and will set off any venue to perfection. Select a unique flower colour scheme according to your taste. Flowers are also a symbol of love and beauty. on any language.
6. Exciting Cultural Menu
Decide on your menu. This could make or break your wedding (according to guests). if you get this wrong as guests will often weigh up how great a wedding is – depending on the menu, the taste of the food snd if there was enough food to go round.
Cultural Asian dishes are perfect for an Asian wedding as it resonates with most guests who share the same culture and it is exciting to those from other cultural backgrounds. Ensure there are different cuisines being served to your guests and don't forget to add in refreshing fresh drinks and dessert.
7. Groom Yourself
When we talk about Asian weddings the first thing that comes to mind is tradition/culture. The Mehndi Ceremony is a truly glamorous part of the wedding ceremony which many Asian brides (and grooms) enjoy. So if this is your wish, make sure you ENJOY planning and prepping for your Mehndi event or Pre-wedding event.
Ladies will enjoy dressing up, getting pampered and getting full makeup glam. The men will also dress up, get pampered, trimmed, and smartened. 
8. Photography Session
Photographers and videographers allow you to have memorable proof of the events of your wedding for your big day; so, make sure you have the best you can afford and make sure you see their previous work before you book them. Your wedding planner will have a tried and tested list of professionals who they can recommend to you. They are key to your people weddings. Cinematic photography captures moments of your wedding which gives great memories.
The photographer could also offer you a separate photoshoot, which you should go for, to have those special pics to remember (or frame) for a lifetime. Many photographers will offer a pre-wedding shoot as a bonus, so they will have an idea of what the couple like and work out areas for the photos. 
9. Make Sure You Have Lots of Fun
Make sure you make time to enjoy your special day as this is a momentous time in your lives. Nasheeds, traditional music, speciality DJs, spiritual activities, and dance are only a few things which will happen for couples celebrating their weddings. You decide what fits you, your culture and your religion. involve your guests in this activity and provide them with opportunities of enjoying your wedding.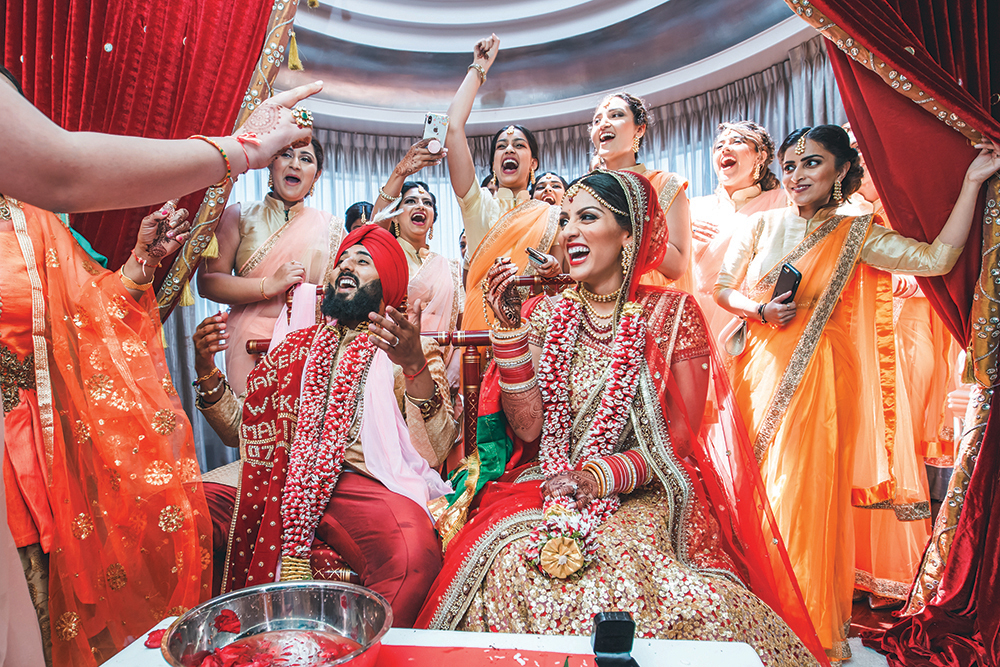 10. It is Your Moment
Finally, the moment has arrived. Are you nervous? Bet you are …but Don't be.
Enjoy it as much as you can. It's your moment, don't let stress get in the way of your enjoyment.