Asian Wedding Planning
13 May
2021-02-03 22:26
Asian Wedding Planning
Your wedding day is one of the most enjoyable times of your life – Asian Wedding Planning ensures you don't have to do it all yourself as we appreciate that making all the arrangements yourself can definitely be stressful. Asian weddings require the highest standards of hair and beauty care, as well as the services of highly-qualified Mehndi artists and of course, there are the flowers to consider…but with Designer Wedding and Event Planner an Asian wedding planning ensures you are in good hands.
We will be able to source everything you require with the fullest attention to detail, and we will ensure that you get the best value. Even the entertainment for Indian weddings can be fully sourced for you.
Designer Wedding Planner – provide professional Asian Wedding Planning whilst being able to create fairytale weddings and bespoke events, especially Asian style Indian weddings with exclusive wedding mandaps and stages. Asian menus, Asian wedding decor, marquees, bars, luxury yachts and Rolls Royce wedding cars. If you can imagine it, and you want it, we will ensure it is available.
We pride ourselves on creating wonderfully exclusive, perfect weddings or events – with you in mind.
We are aware that most Asian weddings have multiple events, from pre-wedding ceremonies to the big day, our events management team will be with you for all of these special events.
Each one is treated as individual as you plan and you can sit back and relax, knowing your celebration will be handled by a team of industry experts with an innate ability to orchestrate the most magnificent, memorable events.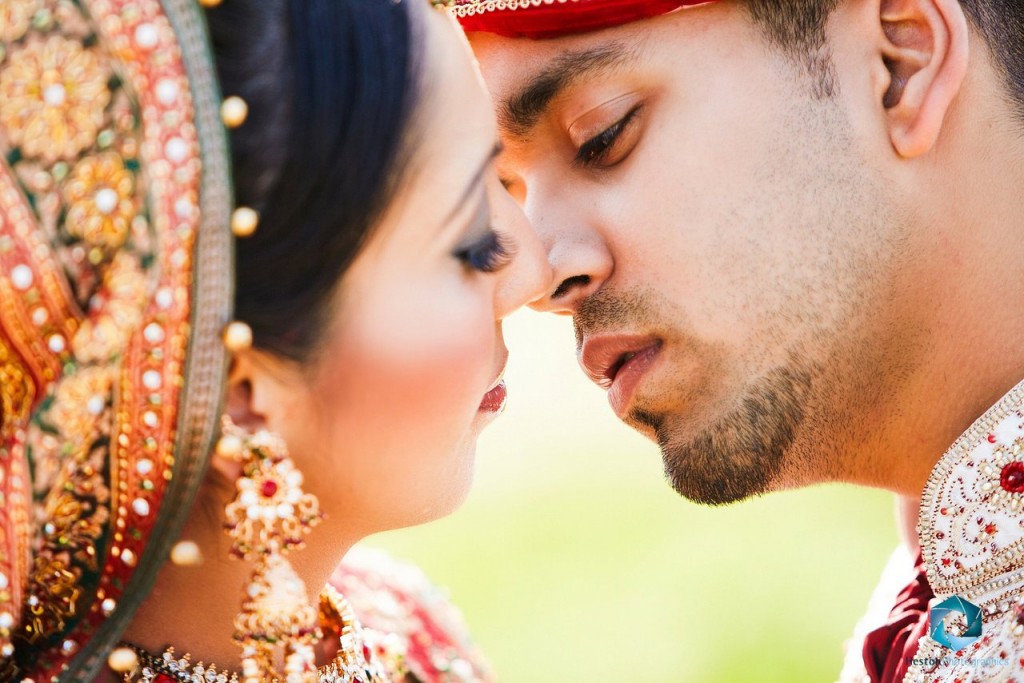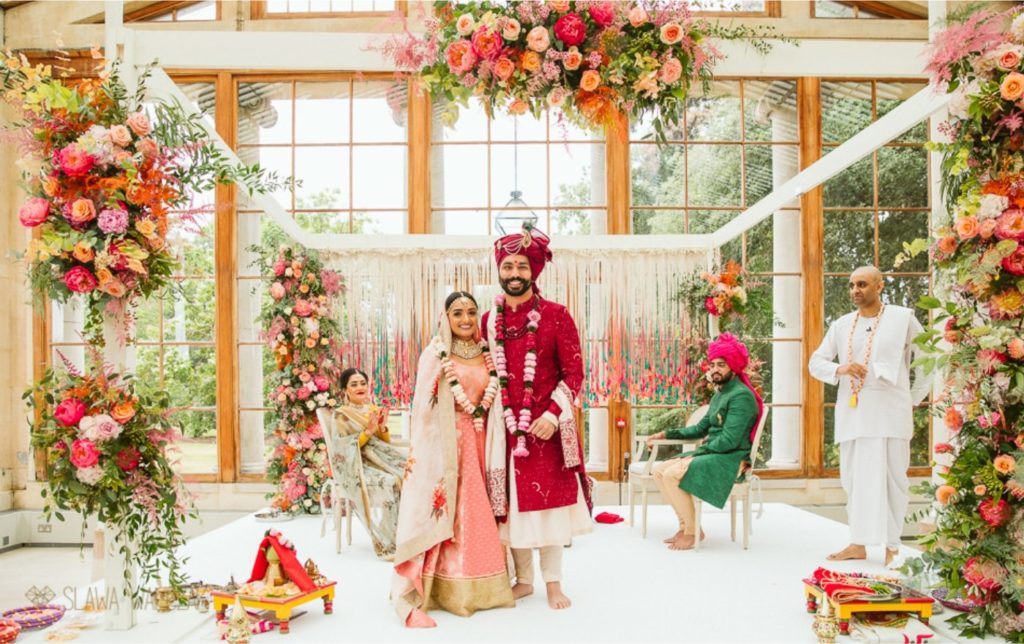 Your Hindu Wedding
Asian Wedding Planning – With all the pre-events we will ensure everything will be designed, organised and carried out to perfection by our specialist event planners. Every detail will be meticulously planned, whether it be a unique floating mandap created, to ensuring your guests are well supported your guests .
We are experienced in organising Hindu weddings from all cultures – whether it's Gujarati, Punjabi, Tamil, Sindhi or mixed faith, our team will carefully arrange every little detail to ensure your special day is the best day it can be.
Sikh Wedding Planners
Your Anand Karaj will be planned and organised to perfection in accordance with the pillars of Sikh values, as well as your own wishes and preference.
Whether you want to marry in the Gurdwara, at home, or abroad – we can cater to your every need, to ensure you get the wedding ceremony you have always dreamed of. Asian Wedding Planning with us is as good as it gets.
No request is too simple or too big.
If you want an arrival by helicopter, an A-list star serenading your guests as part of the entertainment, and a firework display to finish, we will plan this to perfection and ensure you have a spectacular Indian wedding celebration.
Contact us for a free initial meeting where we can demonstrate how working with us with ensure you have peace of mind in the build up and the for your wedding.