Destination Weddings
14 February
2020-06-03 20:13
Destination Weddings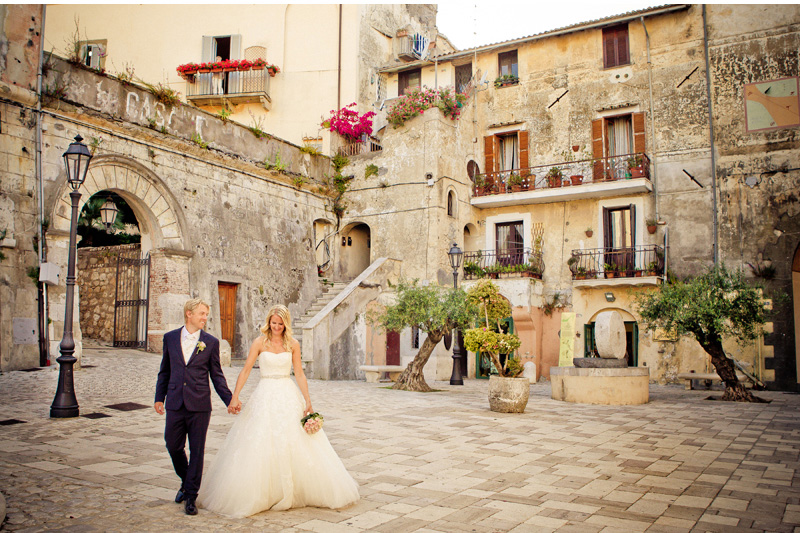 Why not choose a destination wedding?" should be the question. Destination weddings are becoming so popular that planning one is almost a no-brainer. You get a picture-book wedding setting and a vacation to boot – and your guests will love it!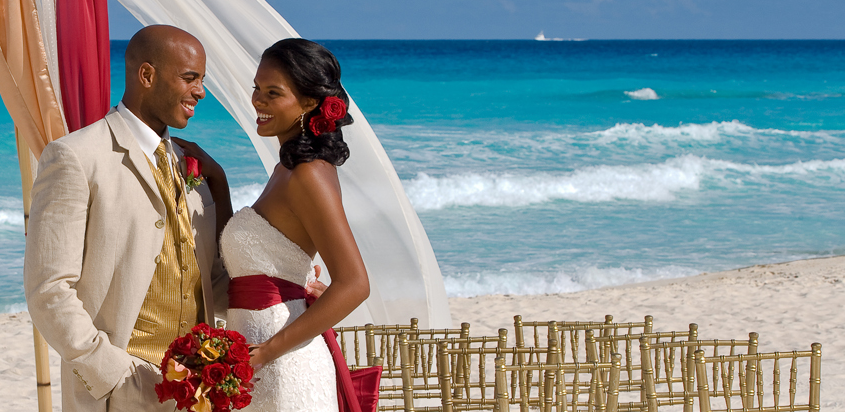 You get to leave all your "cares" at home and leave the details to others. Staff will be ready and waiting to cater to your needs regardless if you chose an island wedding or cruise on a luxury ship. Doesn't beginning your life on a relaxed note sound like a good plan?
Anything that might cause stress will be out of sight and out of mind as soon as opt for a destination wedding. There's no doubt that the photos will be stunning.
But if the beach isn't your bag, a European wedding in a castle can fulfil daydreams of Romeo and Juliet or King Arthur and his love, Guinevere.
The one thing you can choose is the weather for your special day. Most couples prefer warm weather when they're exchanging those special vows. But you might have other ideas – like snow and skiing. We can do the research for you if you want to make your dream weather come true. Are you thinking of a theme? why not let designer wedding planner help you with this.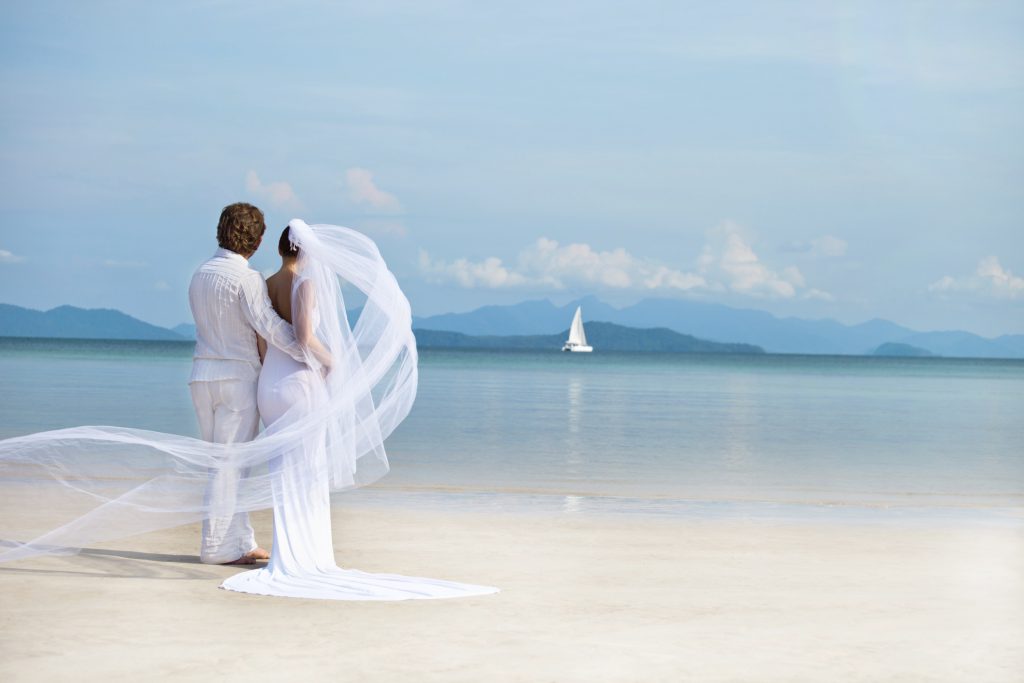 A destination wedding can be a change from the traditional wedding ritual. Many couples are considering a theme wedding rather than the tired old rituals held in a church. If you're looking for an island destination wedding, then consider going to Jamaica or Hawaii instead of the usual haunts. If you live in London then maybe you're dreaming of a winter wonderland. Then try going to Norway or Switzerland to get you in the mood.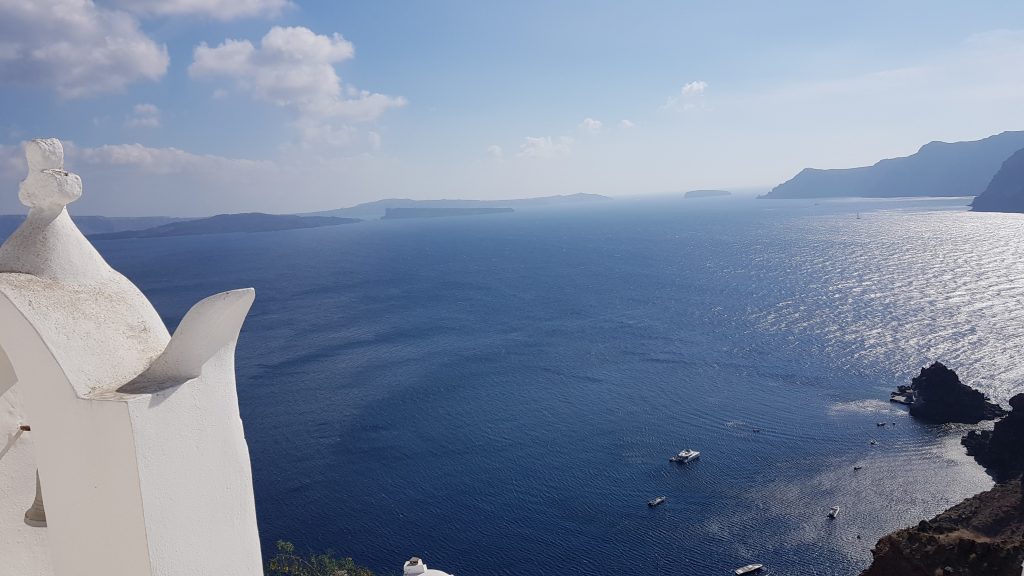 We can help you decide all the possible options and we can assist you with all choices for the perfect destination wedding.
Some of the locations we work for destination weddings:
Santorini
Greece
Nairobi
Mombasa
Ireland
Scotland
Barcelona
Spain
Dubai
The Gambia
and other countries – simply ask.