Why Do You Need a Luxury Wedding Planner
7 May
2018-05-10 16:52
Why Do You Need a Luxury Wedding Planner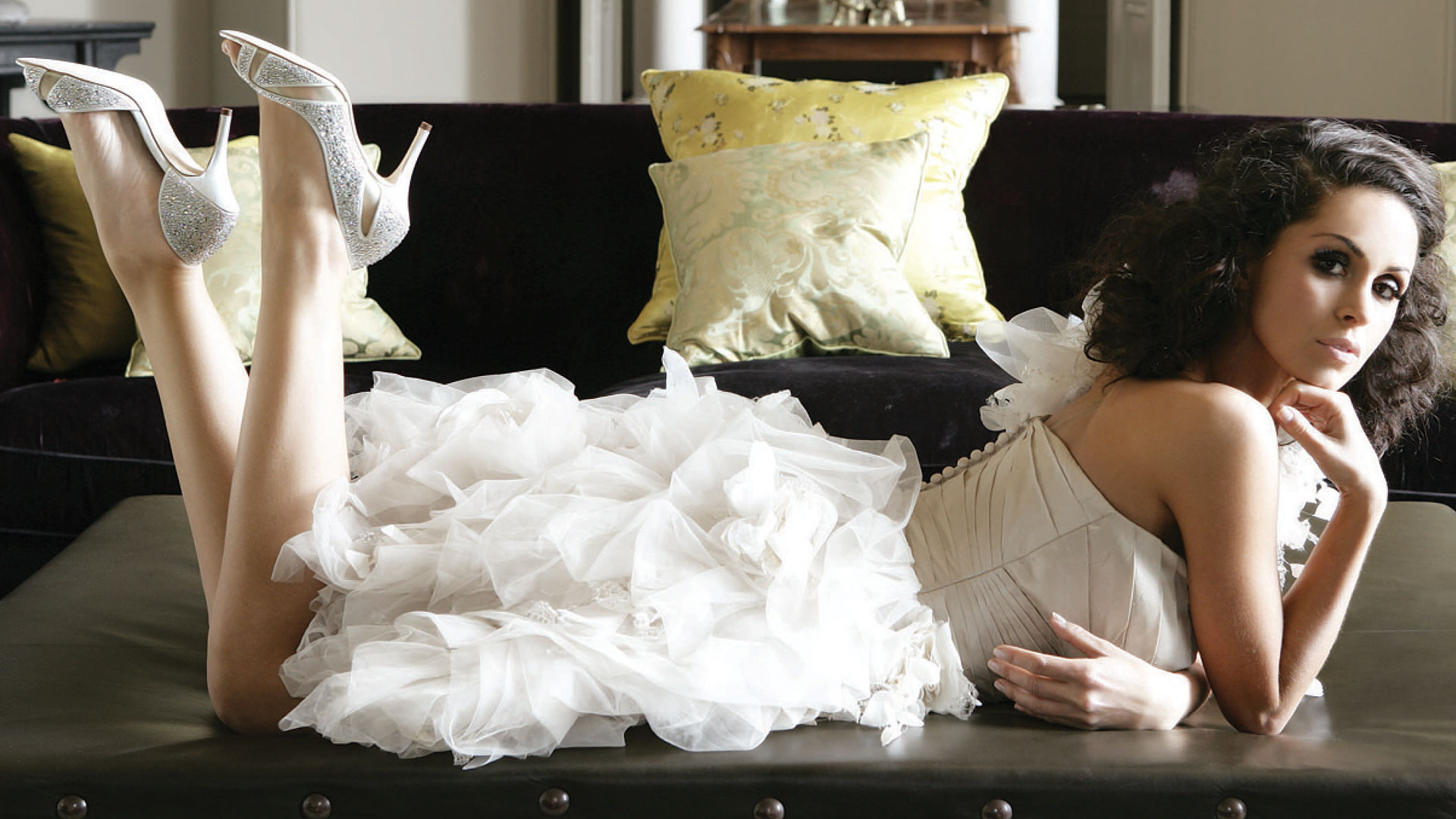 Why do you need a Luxury Wedding Planner?
Well, your wedding day, as we know it, is meant to be one of the most important days in your life – So why do you need a Luxury Wedding Planner? – We see it is as a right of passage into another stage and another era in your life.
So why try and do it all yourself? Why not hire an expert to take care of the planning, the laborious tasks of finding the right catering, the best suppliers and the best venues, after all, they are an expert in the field so should know the best in the business. Having a luxury wedding planner in London & UK on board will ensure that your wedding will have luxury, opulence and anything that money can buy available to you for your big day.
Full Wedding Planning, Style & Design Service
Luxury Wedding Planner in London,  UK and Abroad
As a  Luxury Wedding and Event Consultant used to luxury and the discerning bride, I won't be there just to help you with the organising, I'm there as your support, as a guide, advisor, a problem solver and always just an email, visit or phone call away.
We are Luxury Wedding Planners in London and UK, and as such, we strive to work to this standard in the planning of your wedding or event.
There is a misconception that wedding planners are expensive – well I will say that you get what you pay for and who you pay your money to.
As an industry expert with strong connections in the wedding business and a strong desire to ensure you have what you want at your wedding with suppliers I can talk to and demand top couture and designer ranges of supplies, and provisions from the cakes, the venue, the décor, the flowers etc., my team and I will I work with you to get the best for your money from the largest to the smallest details.
My personal  role in your wedding can be as great (full service planning) to the smallest role (assisting you to find a specific supplier) and all the in between.
My team and I will be available as and when you need us – no matter the size of the position, to help you make your life easier on this spectacular day.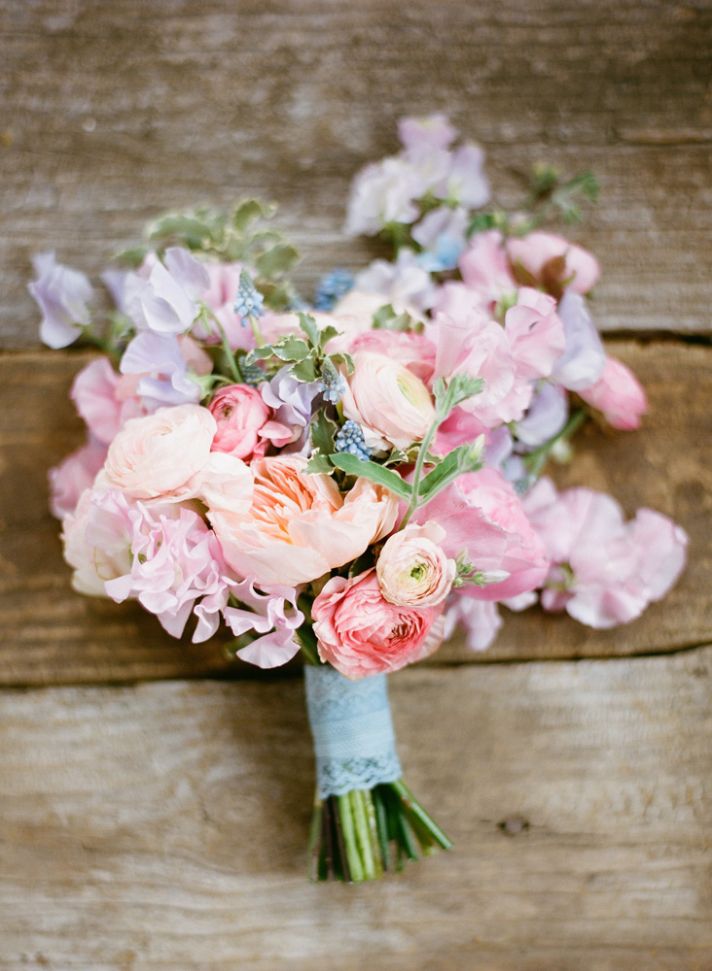 Finally the day of the wedding, the months of planning the evenings of late nights – picking, choosing and selecting colours, suppliers, food, menus, the DJ and entertainment, event decorations etc, they all need to be managed on the day to ensure everything goes to plan.
Leave it to our team to ensure it all runs like clockwork allowing you to enjoy your day with friends and family.
It has been reported that 70% of brides who didn't use a planner, wish that they had…….A luxury wedding planner's job, as corny as it may sound, is to make your dreams a reality.
We will do everything to make sure you have the best day ever, and in the process keep you as calm and stress-free as possible, saving you much needed time and of course making sure you have the time of your life!
Luxury Wedding Planner in London & UK – We don't accept all brides who ask us to work with them – we are selective as not all brides fulfil our brief of the discerning bride. 
Contact us on 0208 697 2181