Intimate and Micro Wedding
23 January
2021-01-23 22:42
Intimate and Micro Wedding
How we can help you manage your Intimate & Micro Wedding.
Having an intimate and Micro wedding is such a great idea and more of our couples are opting for this as the current climate demands, but there is so much more to having an intimate or micro wedding than meets the eye. We are here to help you through this.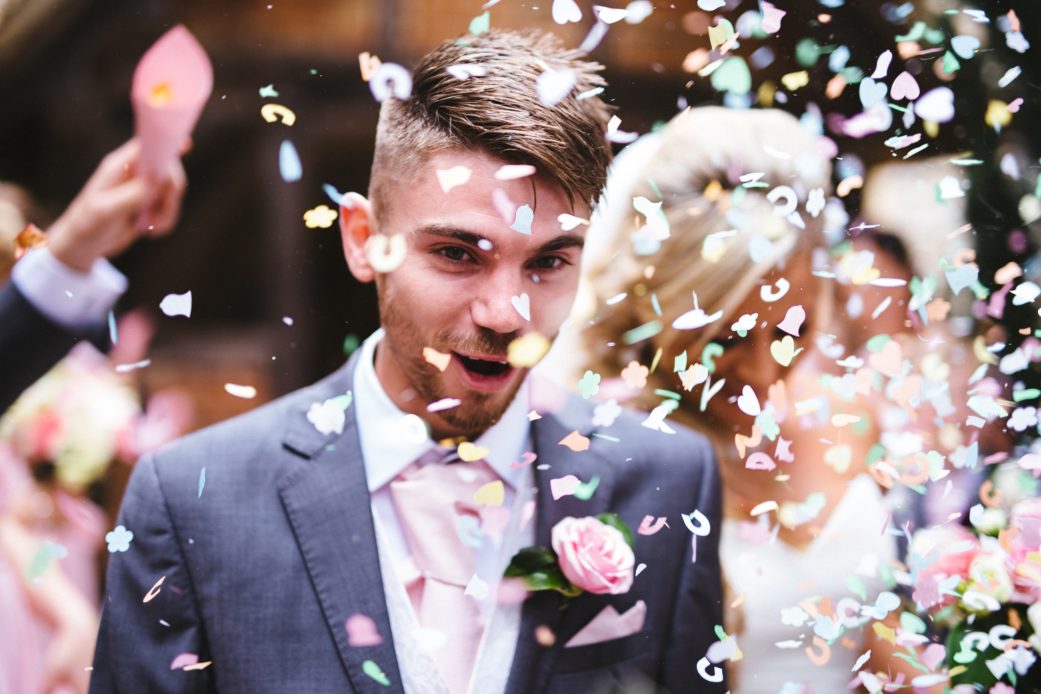 This service is designed for couples planning a wedding of 30 guests or fewer wishing to have an intimate and micro wedding.
We work with you to understand how you want your intimate wedding to look and feel like, so we help you to create the most unforgettable day, whilst you enjoy the day right the way through.
Planning and Administration
This includes an initially suggested budget breakdown to help you plan ahead as well as a workable timeline running up to the big day.
Supplier Sourcing and Management
This is a critical part of planning a wedding, and we take the lead in this to ensure everything is as smooth, stress-free for you and your guests.
We research and source suitable vendors for all aspects of the day, we will make recommendations to you based on your preferences and then act as the liaison between you and the suppliers or vendors.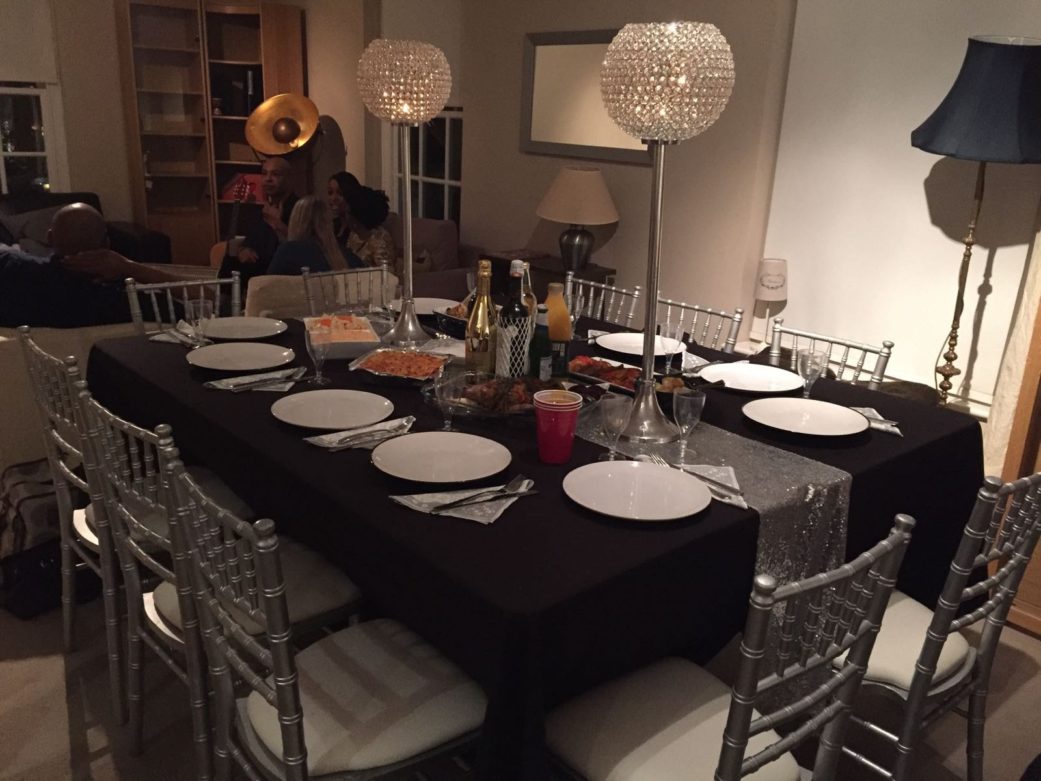 Design and Styling
This is where you really bring your ideas to life. Using your ideas, inspiration, and budget, we will design and set out the styling process with suggestions and sourcing of reputable, well-placed suppliers.
Our extensive events background means we have that knowledge and inside information, topped with a keen eye for styling, so will offer tailored advice and suggestions to suit you to a tee.
Wedding Day Management and Coordination
Ensures you have the perfect big day. We will take care of the final liaisons with suppliers, acting as their main point of contact throughout the day; assist with set-up and decorations; and will be on-hand to provide full coordination and supervision all day to avoid any unforeseen occurrences.
Just because it is a small intimate wedding doesn't mean you deserve anything less, and in fact, you will find you are far more able to splurge out on all those extras you are able to afford to ensure you and your guests have a memorable wedding.
Investment for this service is typically 10-15% of your overall wedding spend. (Minimum fee may apply).
Contact us so we can start working with you