About Us
25 November
2020-05-13 0:11
About Us
A Little Bit About Us..
We are a creative team, and we strive to ensure your full happiness on the day. Our wedding and events planning services are second to none.

Weddings and Events
One of the most widely sought after planning companies in London.
Think of your wedding planner as your creative partner. How lovely is it to have that special person or team who wants to ensure your wedding vision becomes a reality and will stop at nothing to make sure you get exactly what you had in mind?
We have lots of knowledge and ideas with gentle opinions that will serve and encourage your vision.
We, at Designer Wedding Planner, are designers and we do have that keen eye for design to make your wedding aesthetically beautiful.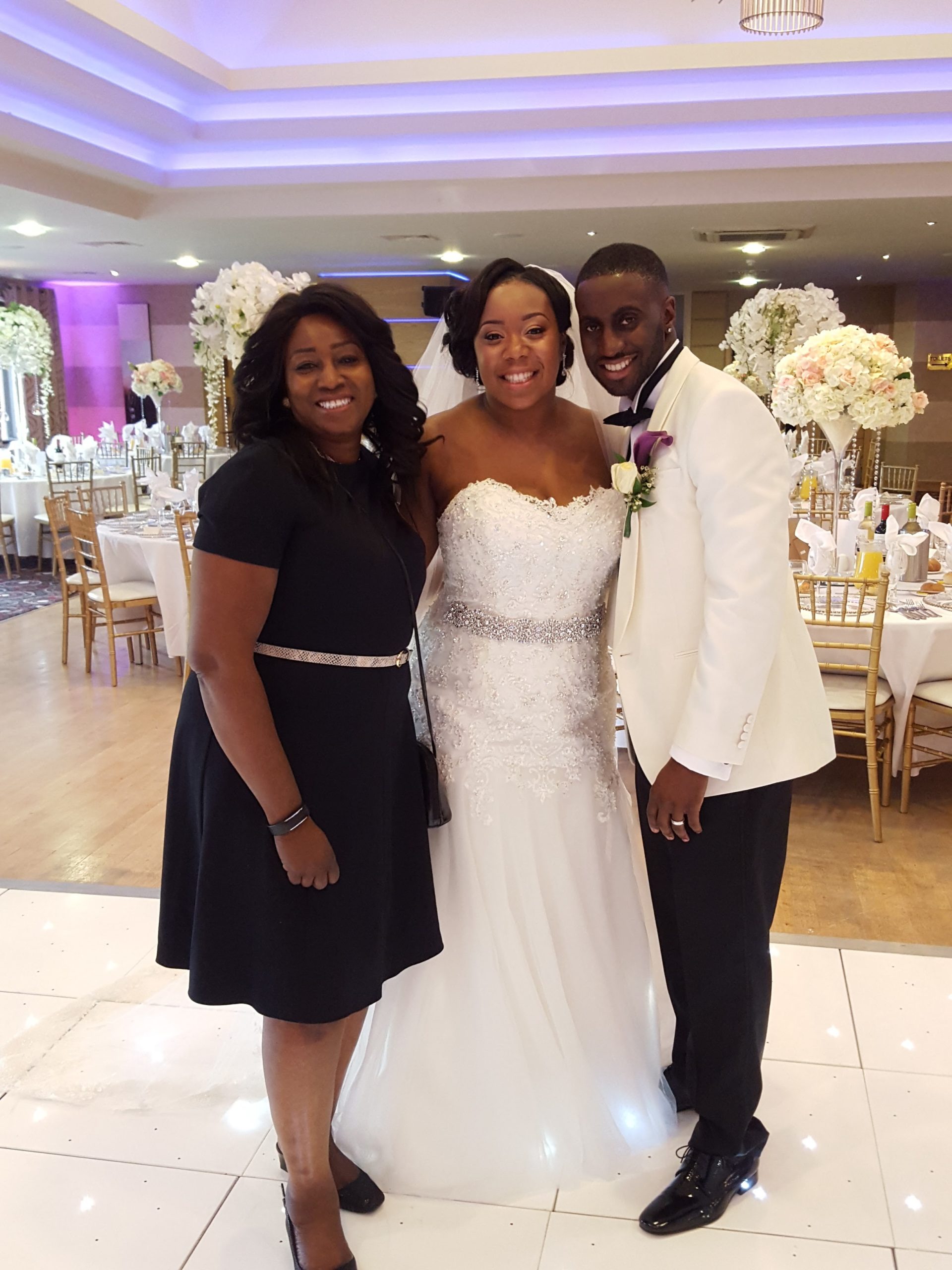 The Director and the Brains behind Designer Wedding Planner.
Her alongside the team will the be ones to execute the plans to reality. 
Over 13 years of experience in Weddings and Events.
Shola will be your point of contact on your special day.
Real stories
"I just love love love Shola and all the wonderful touches, details and experience and planning she provided for me and my hubby on our special day. We adore you and your work. Thank you as always Shola x. ."

Julia James
Wedding March 2020
Real stories
"Proposal done now we are working on the planning! Shola has been AMAZINGGGG I CANNOT rave and rant about how perfect she was for our proposal.. I am so happy I booked the team for my misses."
Tim Noblemen
Proposal 2019
Real stories
"@DesignerWeddingPlanner Thank you team, I cannot express how happy I am with my day, you thought about EVERYTHING. 500 guests everyone of them was catered for, you are a master of your craft.

Venues we love
Some Of Our Popular Venues