Proposal Planning Services
4 February
2021-12-27 10:39
Proposal Planning Services
Proposal Planning
So now you are ready to pop the serious "question," but you just aren't sure how to make your proposal that extra bit special? Afraid of rejection if it is not quite right? worried the person may feel they were "cheated" out of the best proposal they could have had?
Coming up with the most romantic way to ask those four little words ("Will you marry me?") can be so daunting even for strong tough guys or sassy 'go for it' girls who are romantic in their everyday life.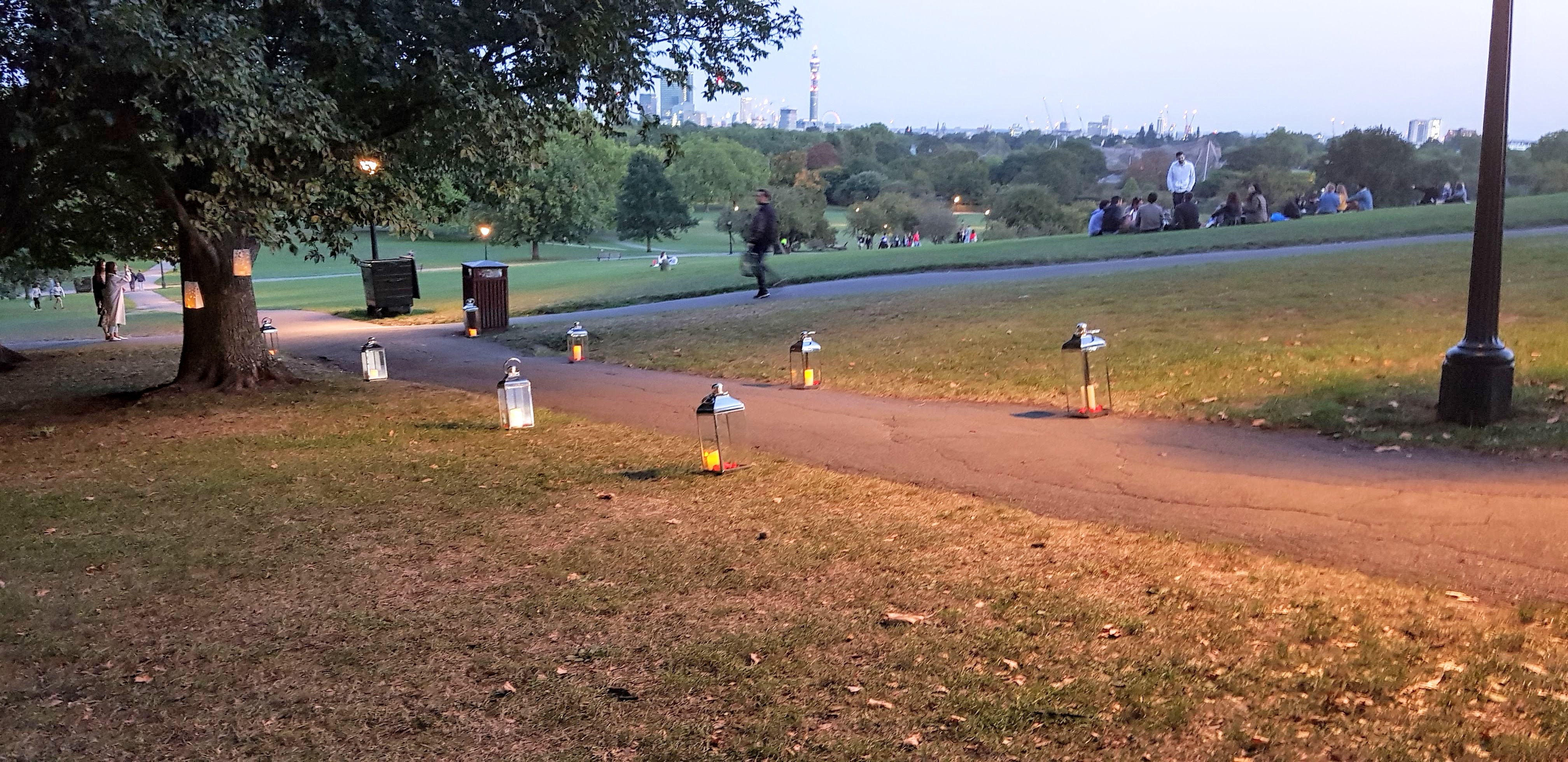 You'd be wrong in thinking that it has to be a massive proposal  — something she or he will never forget.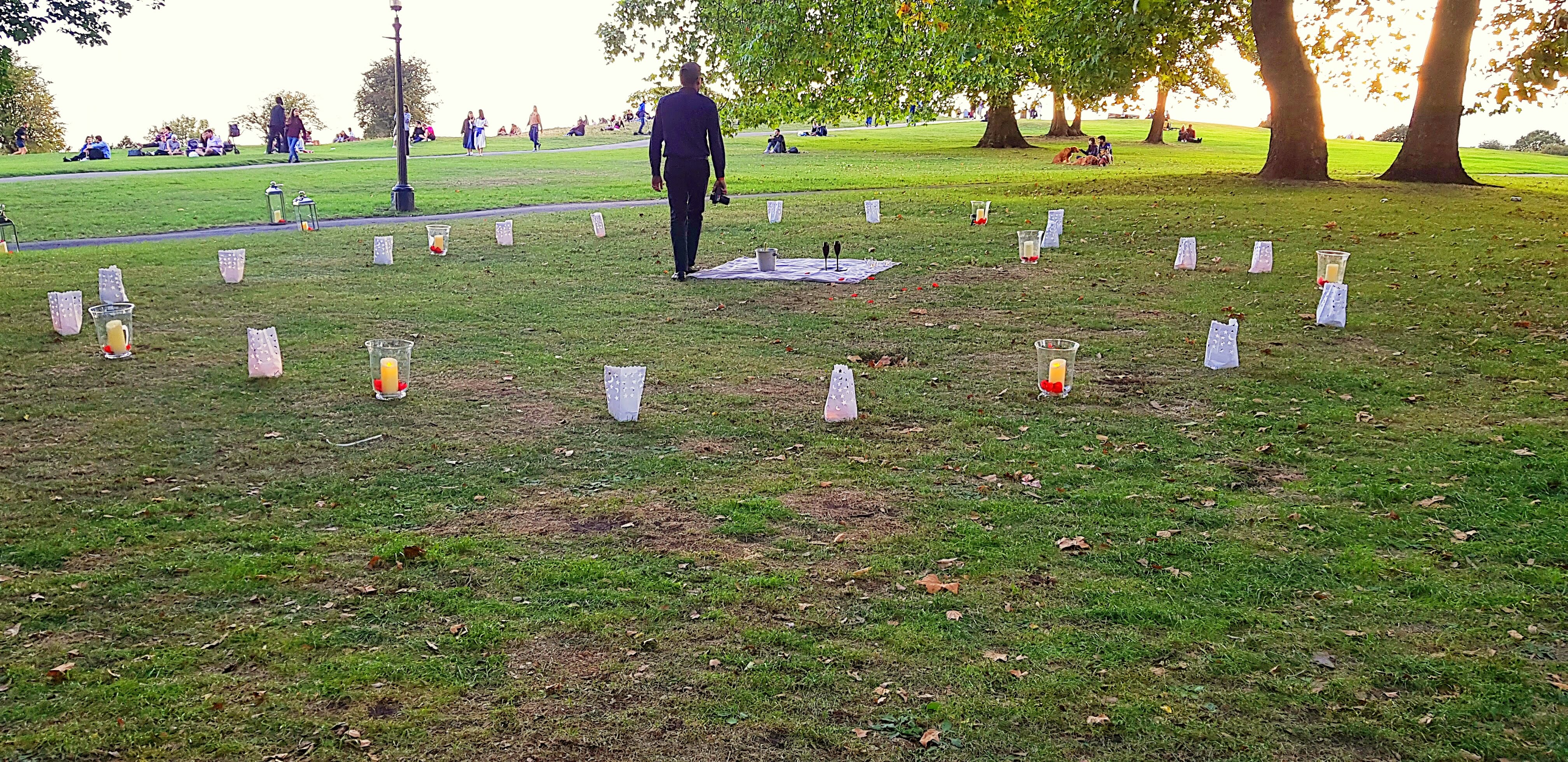 It simply has to be personalized to your relationship, and the person who you are proposing to.
You will feel that there is a lot of pressure, but this doesn't have to be the case.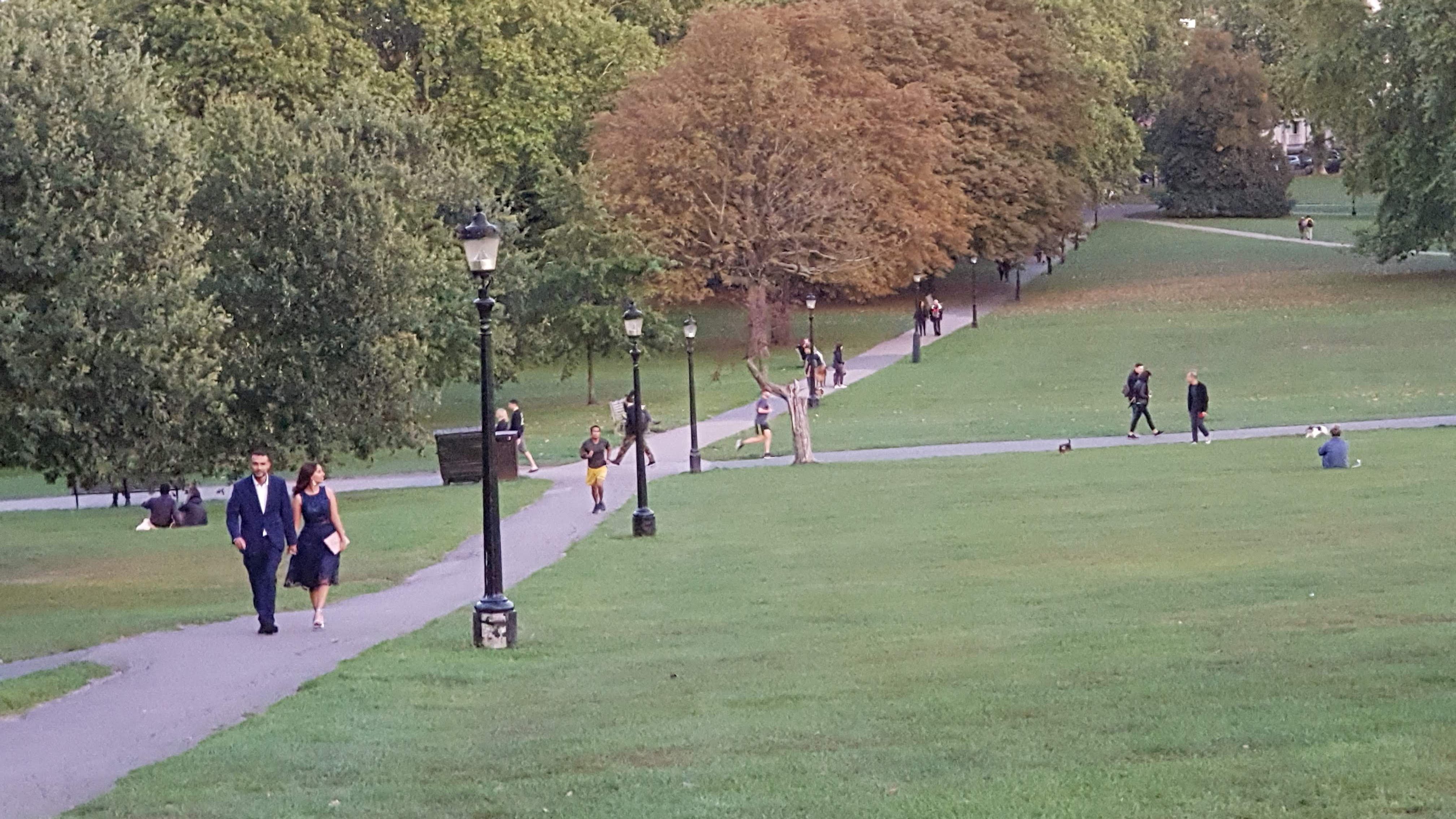 We will help you to plan and plot to get the feeling "just right" and the moment memorable forever.
Just give us your brief, we will support you with ideas, and then get the party started for that engagement which will make all the stars align and your fiance's heart soar with happiness and joy – How can they say no!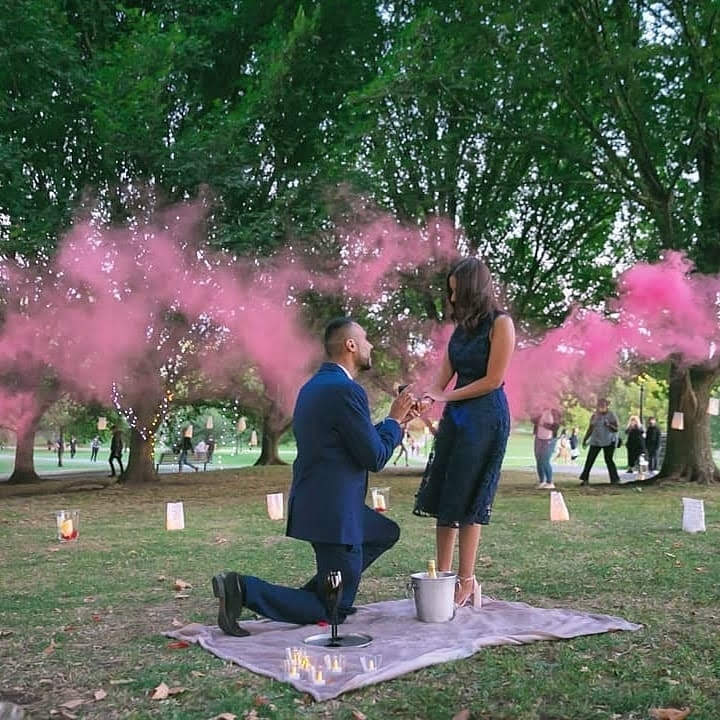 Planning the perfect way to ask "Will you marry me?" can be rather overwhelming! You want to design a truly memorable event to share with family and friends for many years to come, which is why many proposers are enlisting the assistance of a proposal planner to ensure that their marriage proposal is 'Planned for Perfection'!
You may have an idea of how you want to propose and need assistance to make it happen, or have no idea where to start; with our 'Perfect Proposal' service, we will plan the most wonderful event and be with you as the romantic story unfolds…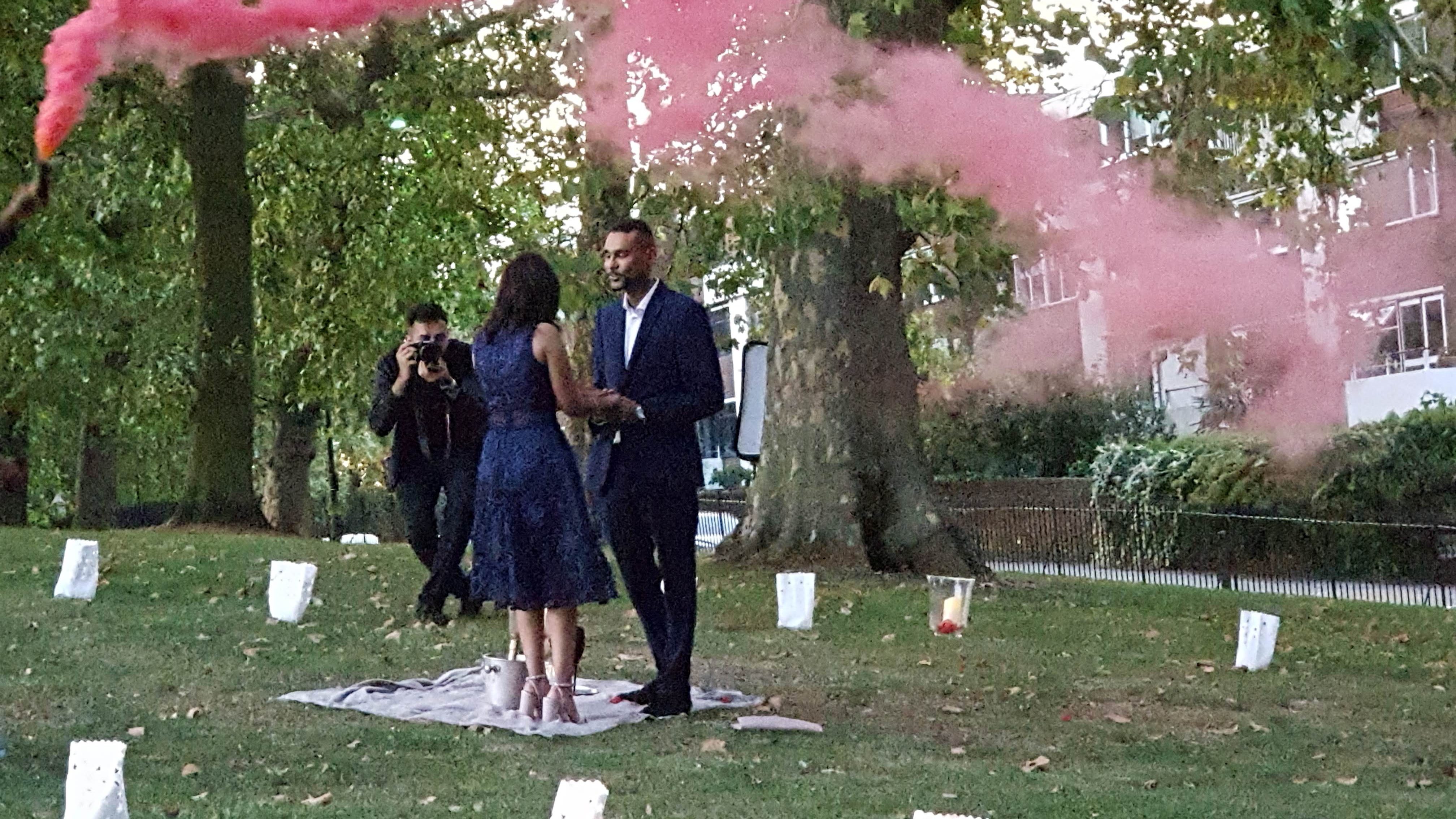 As one of the prominent leading UK Wedding and Event Planner, we are fully aware that Social Media makes it imperative that your intentions of 'marriage proposal expectations' and by arranging your most special occasion and ensuring that it is perfectly planned for you both to enjoy.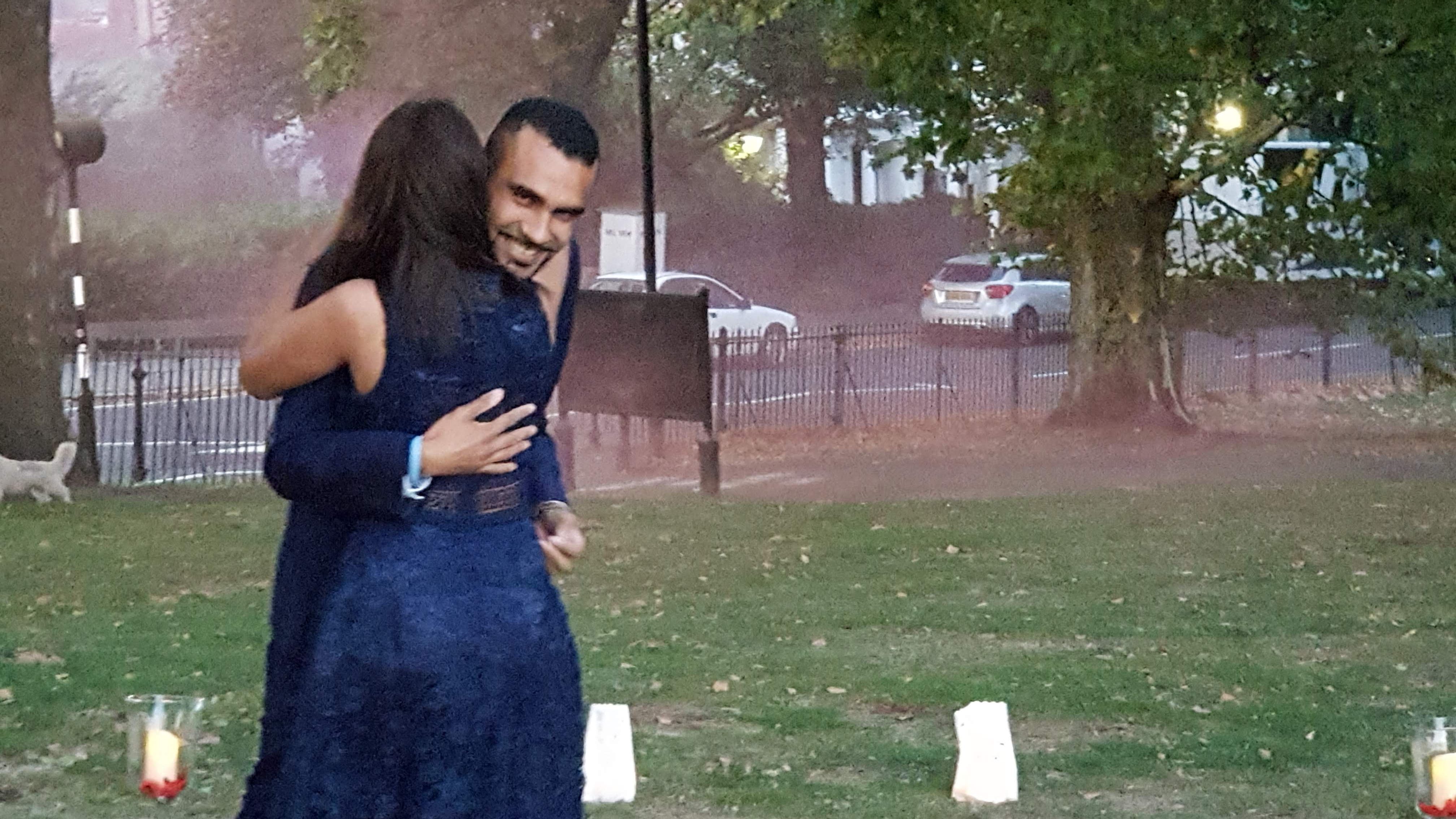 Like our Full Wedding Planning Service, our 'Perfect Marriage Proposal Planning Service' is unique to each couple; we take the time to listen to you and what you want to achieve, and from there we build your personalised plan and then set up the most magical engagement, that will only be so special, unique and thoughtful, it will be designed to get the only answer you've dreamed of.
By hiring us as your Planner, you can give your partner the engagement of their dreams and with our 'Perfect Proposal' Planning Service, we will look after everything for you, from the get-go to the finish, designing a unique and beautiful special memory for you both to remember for always and forever.
How do we do this so well, we tailor your proposal to your relationship and we customise each and every proposal after discussing likes, dislike and ideas in a meeting with the proposer; we then design a wedding engagement plan package that will fit the bill, whilst creating the most incredible memories of you both.
Whether you are looking to propose in London, the countryside or with a trip overseas, we will be discreetly in the background planning the perfect occasion for you both; from elaborate proposals to smaller more intimate proposals, whichever you would prefer, we will ensure that you enjoy a stress-free and enjoyable journey.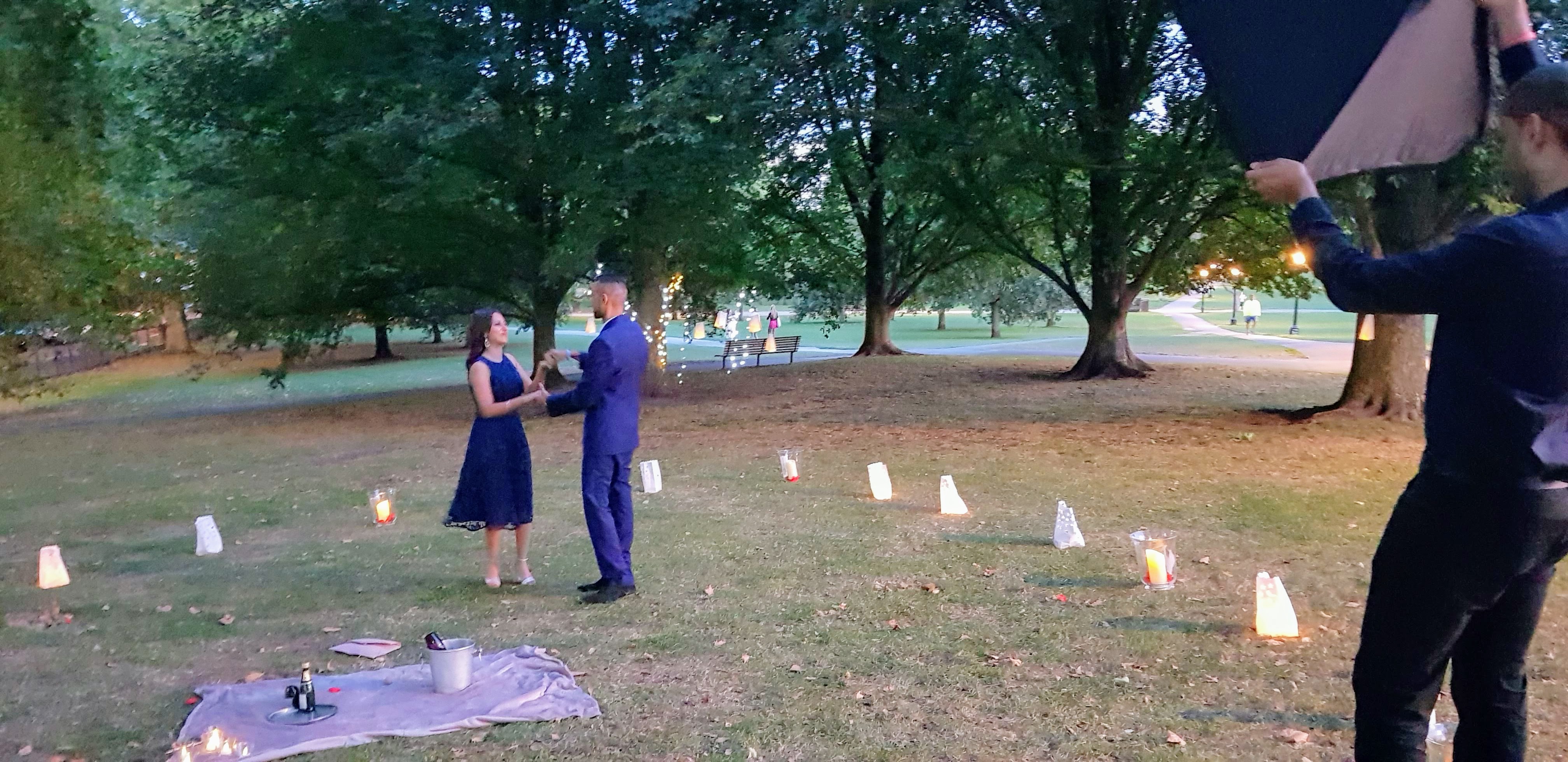 If you would like to talk further about us helping you with planning your perfect proposal, call today:
Our London Office – 020 8697 2181