On The Day Wedding Co ordination – for your special day
7 May
2017-03-31 10:47
On The Day Wedding Co ordination – for your special day
What is 'On The Day Wedding Co ordination?'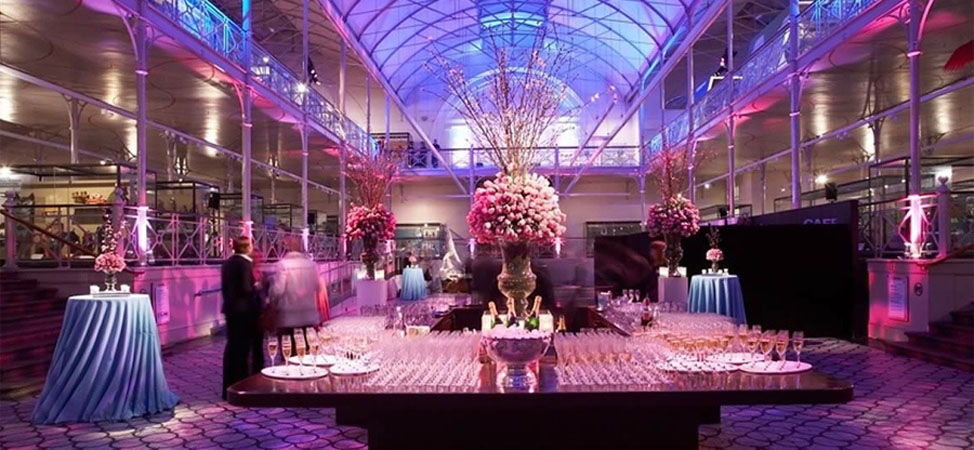 Our on the day wedding planning and coordination is ideal for brides who need that extra bit of help to ensure the streamline running of their special day.
This service will include: Coordinating the timing of events from beginning to end. Working side by side with the vendors to ensure they are providing the ultimate service.
We make sure we are there to offer you our professional support and oversee the proceedings from start to finish. We are the team who will make sure you have the best day to remember.
The boxing up of all personal items to keep them safe. Handling of payments with vendors, including gratuities at the end of the evening.
Designer Wedding Planner will be there for you several hours before the ceremony, during the function, and will remain on site until the end of your function.
We will plan with you exactly how you wish your day to shape up, we will be there to support your suppliers in ensuring they are on time, on point and deliver what you expect of them.
My team and I will be there from the early morning until you have settled in to your party and the first dance is done and beyond – depending on your wishes and needs.
Your cake will be packed as you request, the presents will be laid in the area where they are safe until you can arrange collection, and we will make sure that everything is prepared for taking home.
Contact us –  0208 697 2181 https://designerweddingplanner.com
Many of the venues used these days are very specific in their requirements for when the wedding must end, and when all suppliers and wedding related items must be removed.
We work with your suppliers to ensure we comply with these requests.
Need some information?