And what we promise not to:
We will refuse to go for style over substance. It's not just about the Instagram pictures we are aiming for, we want to offer you beautiful memories forever.
We know it is your day – so we will not take over! This is a creative collaboration and we're in it together –  both of your ideas are key to the success of this day.
you will not have the same wedding or function or event as the last person, we intend to create an event or wedding fit for you.
We have planned and designed many fabulously diverse variety of weddings, in many different venues.
You are unique, and your wedding must be too, so don't worry,  we always break the template after each wedding so yours will always be different and a safe bet that it will be stunningly so.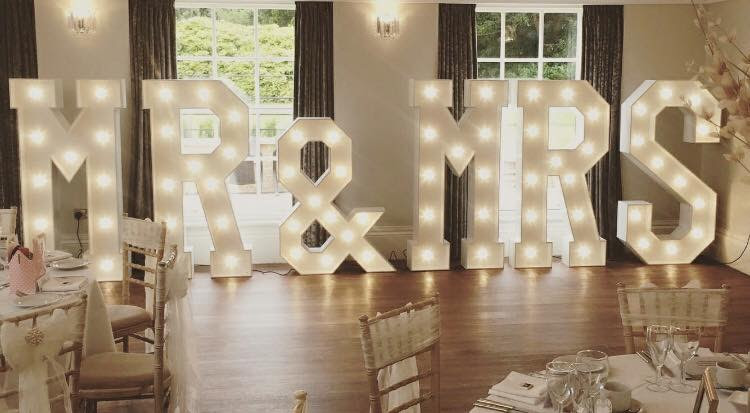 If you want an unforgettable wedding day and would like to hear more about how working with a creative and supportive wedding planner could help you, get in touch today, and let's have a chat.