What to Expect From a Wedding Planner
What to Expect From a Wedding Planner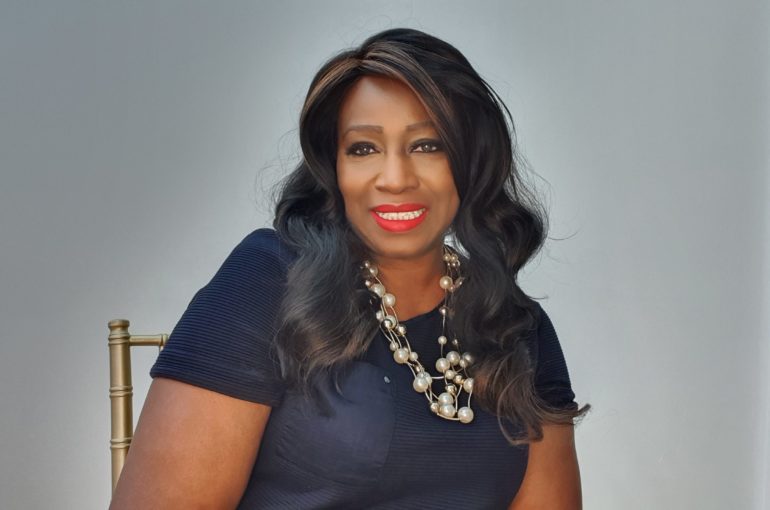 What to Expect From a Wedding Planner
Responsibilities, Services, and Pitfalls to Avoid
On a basic level, wedding planners—also known as coordinators and event planners—will simply help you organize your big day. But what they actually do can vary in a major way.
The Role of Wedding Planners
Typically, wedding planners start by meeting with the couple to:
Understand the events—not just the planning of the whole wedding day itself, but also the rehearsal dinner, bridesmaids roles and responsibilities, day-after brunches, and any other related events.
Review the overall budget
Understand the style, colours, vibe, and taste of the couple
Discuss progress to date
The planner then proposes the help needed and presents the couple with a contract for wedding planning services. Probably the services will be a combination of duties, depending on your needs and budget. Here are the most common roles and services which the wedding planner may offer the couple.
Organizational Queens
Now that you are newly engaged, you're probably starting by thinking that this whole planning business is a doddle and so easy to do – I mean – who needs anyone to help? right? … wrong!
The whole process includes many, many details that require you to be organized, with the ability to stick to a specific budget, and strength to stay on schedule. So even if you are a well-organized person, you'll want to ensure that your wedding planner is not only on top of things but that they'll help you stay on top of things and make those final decisions on your behalf that will take the stress from you as a couple.
Your planner will help you:
Give you a 12-month wedding planning timeline so you know what  needs to be done as the months count down to the big day
Create and review vendor contracts
Organize your wedding day timeline
Coordinate vendor arrivals and deliveries with your venues
Prevent expensive mistakes such as rush shipping charges or unnecessary changes
Remind you of obligations, appointments, and budget constraints
Style Mavens
If you've been pouring through all the delightful bridal magazines, and you are worried that you don't have the eye to bring about all the brilliant designs and creativity you see and don't feel you have the aesthetic eye to pull it off, you should engage the services of a wedding planner who is a designer as well, a person who has that creative eye, who can design the look which will work for you.
A planner can:
Give your ideas, and explore the current trends with you
Help pull together any disjointed elements, and create a unified "look"
See and add details you might have missed
Coordinate the decor, florist, caterer, printers, invitation companies, graphic designers, and any other aesthetic vendors
Help you choose bridesmaid dresses and other wedding party attire, your bridal gown, and/or groom's wear
Find coordinating and stylish favours
Design your tables, lighting, and other visual details.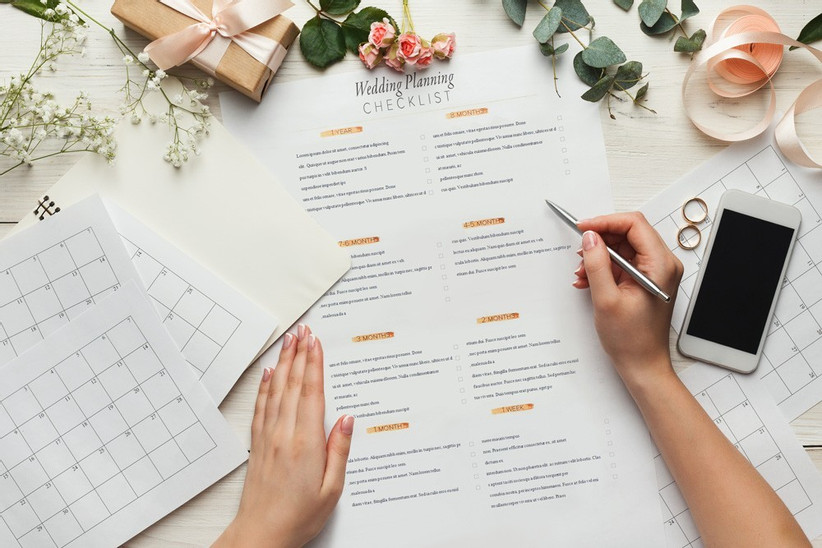 Peace Makers
Many couples simply do not get on with their relatives on a general basis but feel that they must invite them to their nuptials. If you're constantly arguing with your parents, or with each other, wedding planners can use their negotiating skills to create peace. Whether it's talking to the mother-of-the-groom about the blood-red dress she wants to wear, helping to mediate budget disagreements, or saving you from etiquette faux pars. Wedding planners can be really invaluable in managing family dynamics.
Vendor Resources
Experienced wedding planners have contacts in the business, so they may be able to find you that reception venue with the perfect view or the one caterer who will work with small budgets. They may also be able to pull in favours to get discounts or freebies. They have been in the business far longer than you and will have a diary of their 'go-to' suppliers and professionals who will be able to give them preferential prices which they may not give you as a couple.
Day-of-Wedding Coordinators
On your wedding day, you're going to be pulled in a million directions. Old friends will want to say hello, you'll want to relax and get ready, and people will be asking you far too many questions. And that's just before the ceremony starts.
Wedding planners can help you avoid chaos and stress by: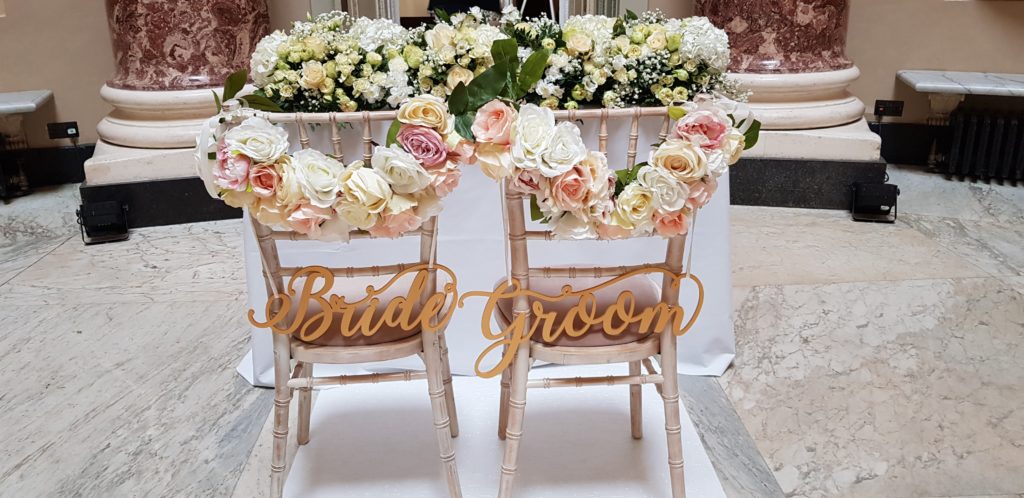 Meeting vendors and deliveries and handling any no-shows
Solving other last-minute emergencies
Coordinating the wedding rehearsal
Setting up the ceremony and reception spaces
Making sure that the wedding party is on time and in the right places
Coordinating the reception timeline
Dealing with wedding crashers and unruly guests
Ensuring that space is left clean and that you'll get your deposits back
Collecting personal items wedding gifts and making sure they get back to you safely
Ensuring the rentals and borrowed items are taken to a safe place by one of the bridal party so you can return them without having to return to the wedding venue.
Most wedding planners will handle these tasks, but it is possible to hire people just for these tasks. Though they're called "day-of" coordinators, you should meet with them at least a month in advance, and they should start confirming with vendors at least a few days before the event.
Things to Watch out for With Wedding Planners
These are signs that the planner is not going to meet your needs:
First and foremost, you need a wedding planner who is easy to contact and responsive to your needs. If the planner doesn't return your calls promptly or doesn't seem organized, look elsewhere.
Beware of wedding planners who are getting kickbacks for recommending a certain vendor. Make sure you are hearing about vendors who are right for you and not just those who have a hand in the wedding planner's pocket.
Make sure that you like the planner's taste and style. You want your big day to look like you, not like your wedding planner.
Like any vendor, you'll want to have a clear contract with your wedding planner that spells out duties, costs, expenses, deposits, and payment schedules. Make sure there are clauses that spell out how increased duties and costs will be negotiated, and what happens if the planner fails to meet obligations or you want to cancel the contract.
Also, ensure that your wedding planner has a contingency for any pandemic such as Covid-19 – what happens to your deposits should this be the case? Will you get a full or partial refund or can the deposit be used elsewhere for another date or another party.
Does the wedding planner have a contingency if they are not able to fulfil their commitment to you? do they work on their own or within a team so they will always be a team member who will be able to step in should the main planner fall ill.