About the Pantone Colour of the Year
About the Pantone Colour of the Year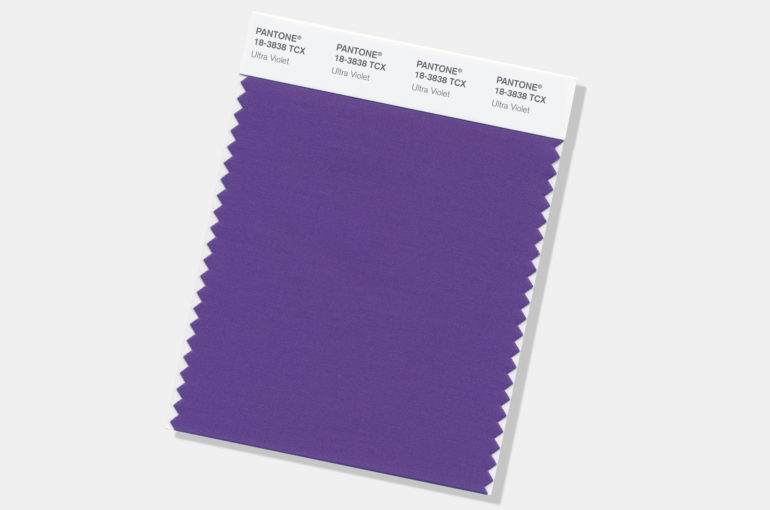 About the Pantone Colour of the Year
---
"The Pantone Colour of the Year has come to mean so much more than 'what's trending' in the world of design; it's truly a reflection of what's needed in our world today." – Laurie Pressman, Vice President of the Pantone Colour Institute. About the Pantone Colour of the Year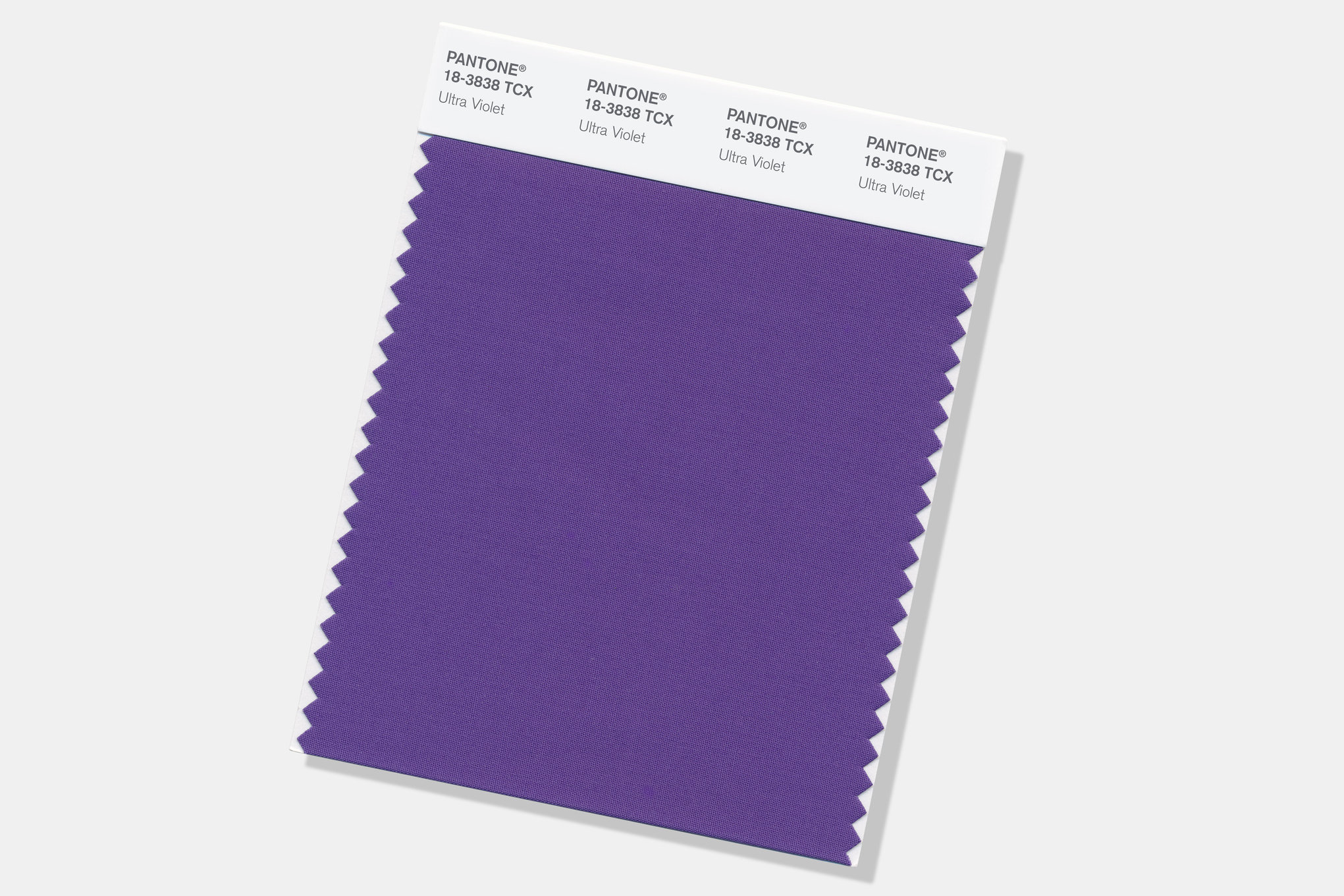 Those in the know around the world have a new fixation and have now become more fascinated with colour and the concept of its ability to suggest inner deep messages and meanings.
About the Pantone Colour of the Year.
Designers and brands now feel deeply empowered to use colour to inspire and influence trends and market leaders.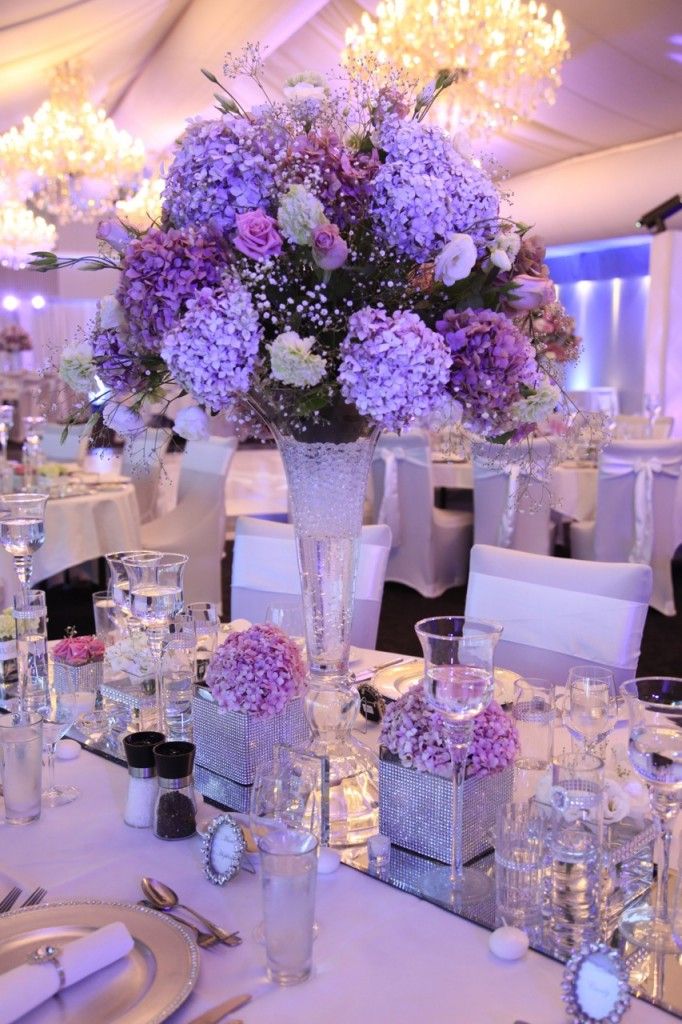 The Colour of the Year is a breath away in time which suggest the strategic direction for the world of trend and design, reflecting the Pantone Colour Institute's year-round work doing the same for designers and brands.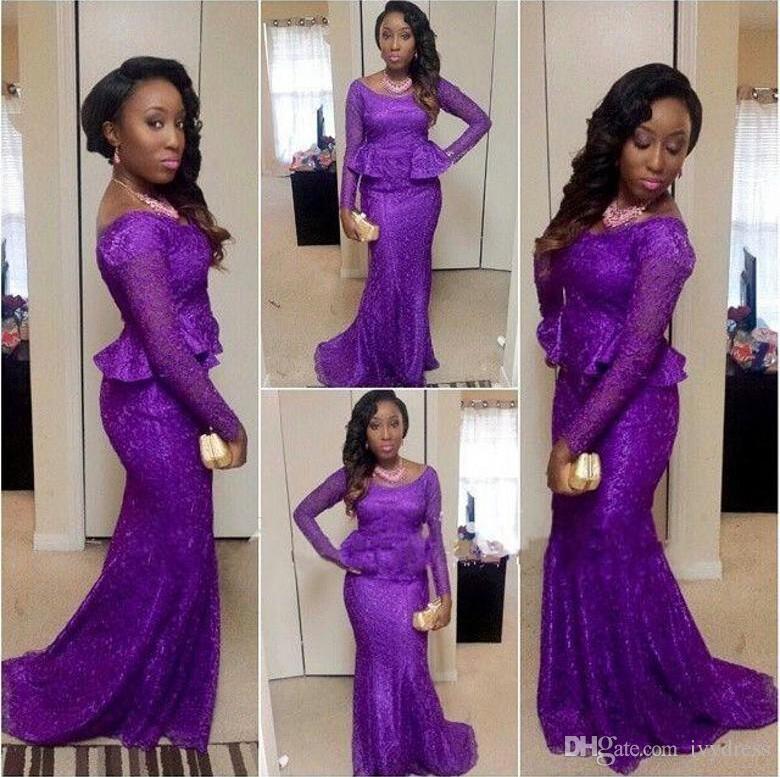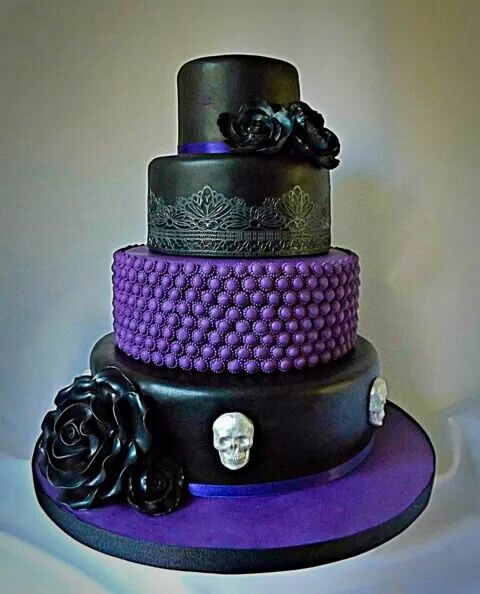 The colour trends and forecast publications like to give clear thoughts on what is needed to feel confident in so much as wedding planners, we are creating products and designing events in the right colour at the right time.
We have to be seen to be on point, on time and on trend as we are asked to offer a variety of viewpoints, lead times, industry focuses, and price points, there is a forecast publication to meet any need for today's current bride and groom.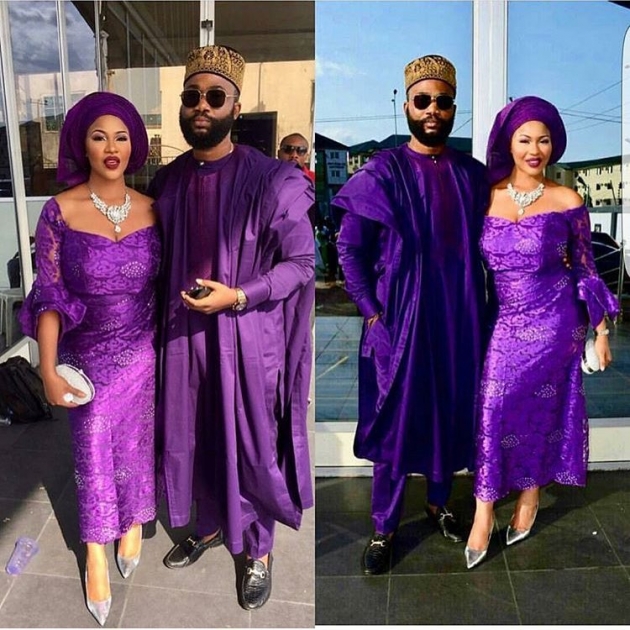 Ultraviolet simply means 'beyond violet' – 'ultra' in Latin translates to 'beyond' – as violet is the colour with the highest frequencies of visible light. But we're not talking about the spectrum of radiation here – we're talking about a certain variation of purple. It simply has to be the right shade.
Designer Wedding Planner have been so excited to work with this colour we have already got several brides lined up who will be bang up to trend with the vibrant colour of 2018
Picked by Pantone because it wanted something bold and uplifting for the year ahead, Brian Woulfe, Founder and Managing Director of Designed by Woulfe, says "it works brilliantly in many different ways, for all different interior schemes".
The Future Is … Ultra Violet –
That's the colour chosen by Panton for this coming new year 2018 – so how will we see this on the bridal scene?