New Trends In Wedding Styles
New Trends In Wedding Styles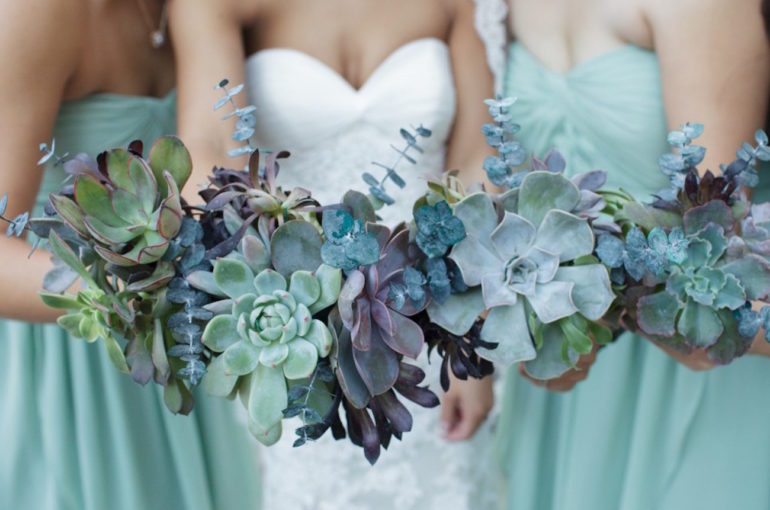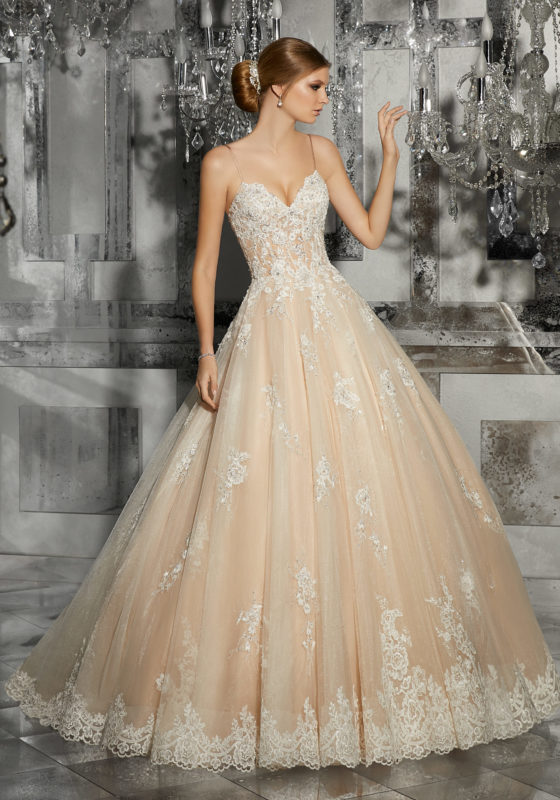 New Trends In Weddings Styles –
London Wedding Planner.
The Hunt For The Latest Fashion In Weddings
Celebrity weddings are one of the most highly emphasized and publicized weddings in the world, and predictably, the details translate themselves quickly into upcoming wedding trends. Even timeless garments are subjected to fashion changes, colour shifts and décor transformation in the year 2014. Unveil the famous fashions that are working their way into celebrity weddings across the country.
Upcoming wedding trends in design and décor – designer chair covers to go 
New Trends In Wedding Styles -The year 2017 is almost gone, but the fashion has opened new doors for the year 2018 when it comes to design and décor. There are three elements that are going to rule the new trends of wedding styles in 2018 and they are:
Metallic
New Trends In Wedding Styles- London Wedding Planner
Pastels
Fusion Style
Succulents
When the bride and groom have decided on their reception party, they need to decide what they want as a team signature drink, and for this, they will have to find a bartender who is familiar with fusion styles or Mixology (the science between mixed drinks and cocktails). Mixology can create a great difference in the drink department, since it opens up new doors to experiments and come up with great signature themed drinks.
New Trends In Wedding Styles – Metallic has not only been a huge trend in the fashion recently but has also made its way into the wedding design and decoration for 2018. The modern bride cannot wait to have a wedding reception without a flare or sparkle anywhere she can. Metallic is great, is lively, brings in more glamour, and lights up the ambience. Gold is what everybody likes and if you can combine it with black-and-white or add a touch of bubblegum pink or cool aqua – it's mind-blowing. Want to ignite a wedding reception? Try Metallic!
Succulents is another element that is making a rave everywhere in the wedding world. From cakes, favours, décor accents to hair accessories, they are everywhere since it easy and wonderful to include them anywhere in the décor and give a texture to a floral design.
New Trends In Wedding Styles- London Wedding Planner
Gowns with Sleeves
Although strapless, single shoulder or off shoulder dresses have been on for more than a decade, emerging brides like Nicole Kidman and Katie Holmes have resurrected the new trend of gowns with sleeves. Cap sleeves are seen to be the most popular style since it brings a lot of personality and elegance. They barely cover your arms so you can bend them through an off-shoulder neckline.
Tall Cakes
Celebrities are scaling Castle Heights when it comes to their wedding cakes. Actress Mariska Hargitay gave a huge lavish 7-foot tall cake reception party that included six tires and a Swarovski monogram topper. Same goes for Donald Trump's cake which was 5 feet tall. New Trends In Wedding Styles shows you how to work these themes into your wedding. Therefore, in order to make sure you are on the right path you need to invest in a tall wedding cake.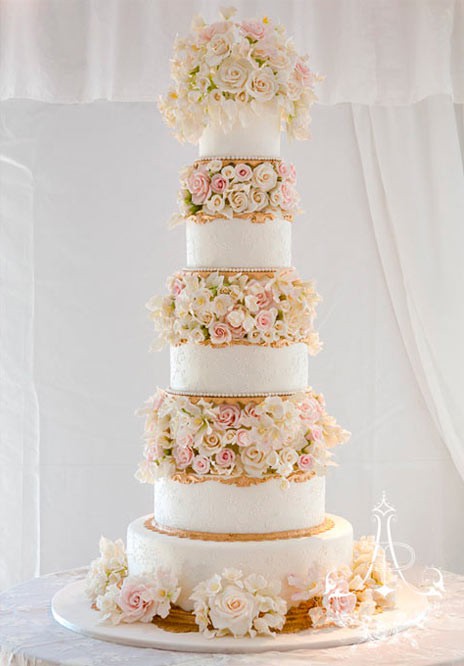 New Trends In Wedding Styles- London Wedding Planner –
Lastly, it's the touch of personal style that goes along with a beautifully crafted wedding. If you and your partner share a common hobby, include them in your décor, because this gives your wedding decoration a more personalised touch.
Give Designer Wedding Planner a call today so we can help you get your wedding day 'just right'