The White Gallery Bridal Wedding Show
The White Gallery Bridal Wedding Show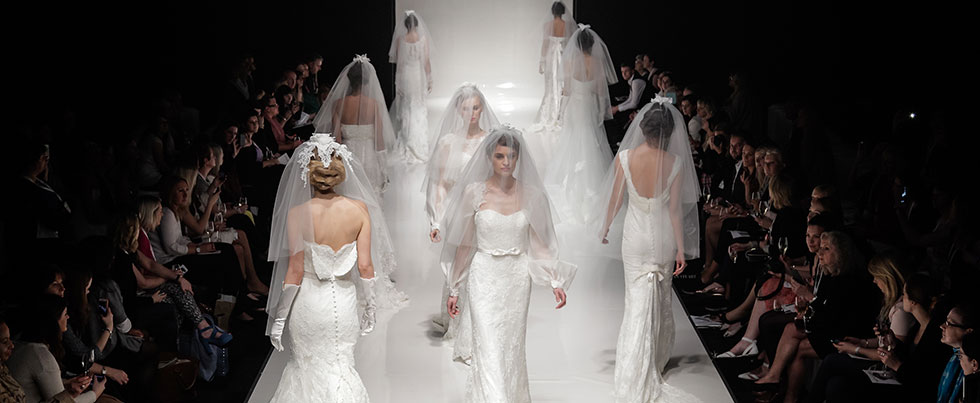 The White Gallery Bridal Wedding Show
The White Gallery Bridal Wedding Show in London has been exclusively conceived for the very finest international bridal wear designers and is set up to be one of  the most stylish and prestigious event in the bridal buyers diary.
We were luck enough to be invited to the White Gallery Bridal Wedding Show in Battersea Park from Sunday to Tuesday in May.
On Sunday , as guests of the show, we arrived at The famous Gallery to a Champagne reception followed by shows from famous bridal designers.
There were over 50 top international designers present to showcase in the third edition of this luxurious show.
The world's most exclusive wedding wear retailers ad influential media are invited and designerweddingplanner.com  were there as wedding and event consultants of choice for some of the most elegant weddings through word of mouth.
White Gallery show cased some of the finest bridal wear and accessories collections, as well as a selection of occasion wear and formal menswear. This has to be exciting for  any buyer as they get to pick and choose what they believe will be theor top seller for the following year .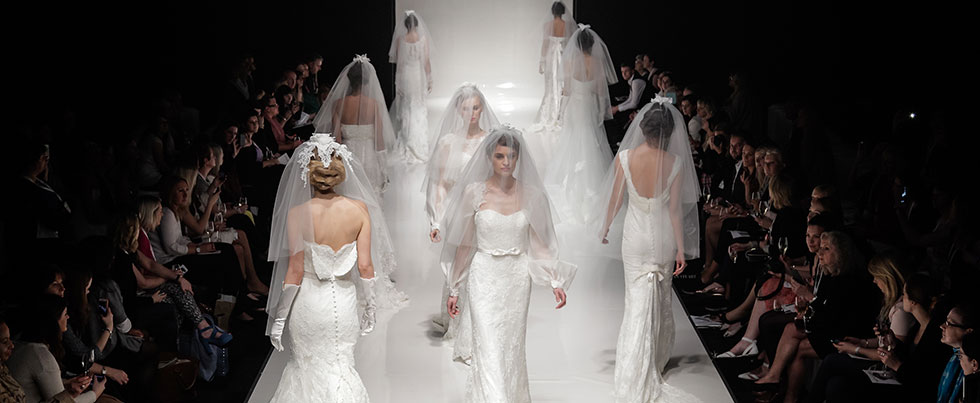 Alan Hannah being one of the most exuberant and stylish designers of our times. The music and the decor were apt and very colourful as were the new designs.
There were also new designers where White Gallery introduces a small group of talented up-and-coming UK designers who are poised for critical and commercial acclaim.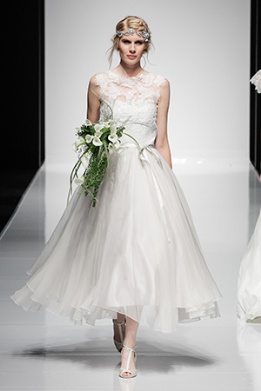 We were able to watch the latest bridal collections from many of the top international designers at the stunning White Gallery London fashion shows.
From the 15-17 May, the striking contemporary structure of Battersea Evolution in Battersea Park will be transformed into an exclusive and elegant showroom, where the top names in bridal design will showcase their new collections to buyers and press from around the world.