Celebrity Wedding Planners in UK and USA
Celebrity Wedding Planners in UK and USA
Celebrity Wedding Planners In UK And USA
When you are planning your big day, it's only normal to receive advice from other married couples who have done it all before, and as much as this is useful information of then sharing what went right or even what went wrong on their big day, it often doesn't help much when organising your own nuptials – it does not make for helping to relieve your stress levels to know that your friend was able to get her aunty to run the biggest day of a girl's life without the help of a wedding professional! If there is one ceremony in the world that keeps on changing in terms of fashion, décor, style, system, colors and destination – It's the wedding! That's right, almost every other year; you can take inspiration from celebrities who are known for their extravagant and opulent weddings and the kind of style changes they bring to the wedding world. We love to look through wedding magazines, through the internet and now through Pinterest and Google images.  Brides to be will spend hours and hours gazing through media for pictures and information about the latest trend for their wedding , and whilst wanting to copy the latest celebrity, they all want their special day to be different from anyone else's big day.
No celebrity will ever think of having a wedding without a celebrated and well known, experienced wedding planner – these are the people they turn to when they want the best from their day, the stress to be taken away from them as they are busy people, and to sit down and plan what could take up to 6 months worth of 6 hours work a day, to get the best day possible. It's now not so much about the money, but about having the kudos to know that in order to have the best day ever, it is wiser to leave the running and planning of the day to a professional. A person who can deflect the issues and stressors away from them whilst they are able to meet with the professional and say they what this or that and have the  funds to pay for it.
We have a few of those professionals who on both sides of the ocean are top of their profession and are often the 'go to' person when a celebrity is planning their wedding or function. Often wedding programmes will also go to these people when they want a quote for a wedding related item and they need to speak with the wedding planner of note.
So the real question is – who brings these changes?
Wedding planners. Wedding planner's sole job is to conduct weddings and see to every detail of the wedding including the guest list, the wedding gown, the cake, the décor, the flower arrangement, the wedding protocol and dress code of the guest, the theme of the wedding and sometimes deciding on the wedding favors. These busy bees are behind everything you touch or see on the wedding day, and that's what makes it perfect.
Wedding planners for celebrities have dealt with some of the biggest names in the industry, so it comes with a lot of demand and the extravaganza that tags along. Here is a short list of the top celebrity wedding planners in UK and USA at the moment – there are many wedding planners out there, however as it can be a low entry business to get in to, it can also attract those who are not focused on detail and attention and those who will make a real mess of things.
Shola Adedayo – UK

Shola is the CEO of Designer Wedding Planner and is a modern wedding planner in the UK who works with both African and European brides. She is considered to be an experienced and knowledgeable wedding and event planner that has also helped plan destination weddings abroad. Shola's main focus is on relieving all stress and pressures related to planning a wedding or event – no matter how big or small, and she has helped many celebrity brides often Nigerian high society and noted celebrities who want their day to be extra special with that extra something which they know is difficult to plan. With expert hands on focus, she has won around many brides who initially thought they couldn't have that something special for their big day.
Shola Adedayo – Designer Wedding Planner
Gwen Stefani, Pink, Ellen DeGeneres and Eva Longoria are just some of the names from the A-list celebrities that have chosen Mindy as their wedding planner. Mindy has planned some of the biggest weddings in the industry including Seal, Russell Brand and Katy Perry and Heidi Klum. She believes that entertainment, details and personality are the key to weddings, while she stresses on the importance of communication during the ceremony.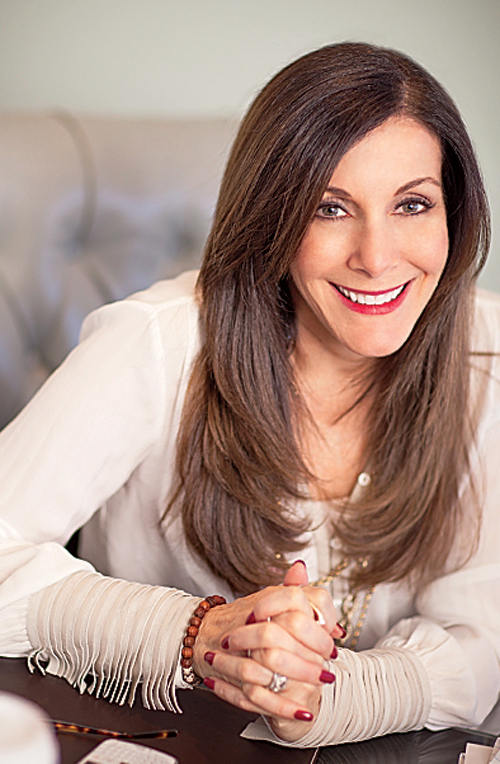 Mark Niemierko is one of the top wedding planners in the UK he is on the top of his game. Mark Plans for the luxurious market and as your personal wedding planner, he overseas your wedding from every small detail through to the bigger elements.
"The experience of being a Niemierko Bride through the months of planning is fun, fabulous and wonderfully spoilt. Yet whilst you are enjoying the process and memories, at the core and out of sight Mark Niemierko is running your wedding like a military operation." – A Niemierko bride.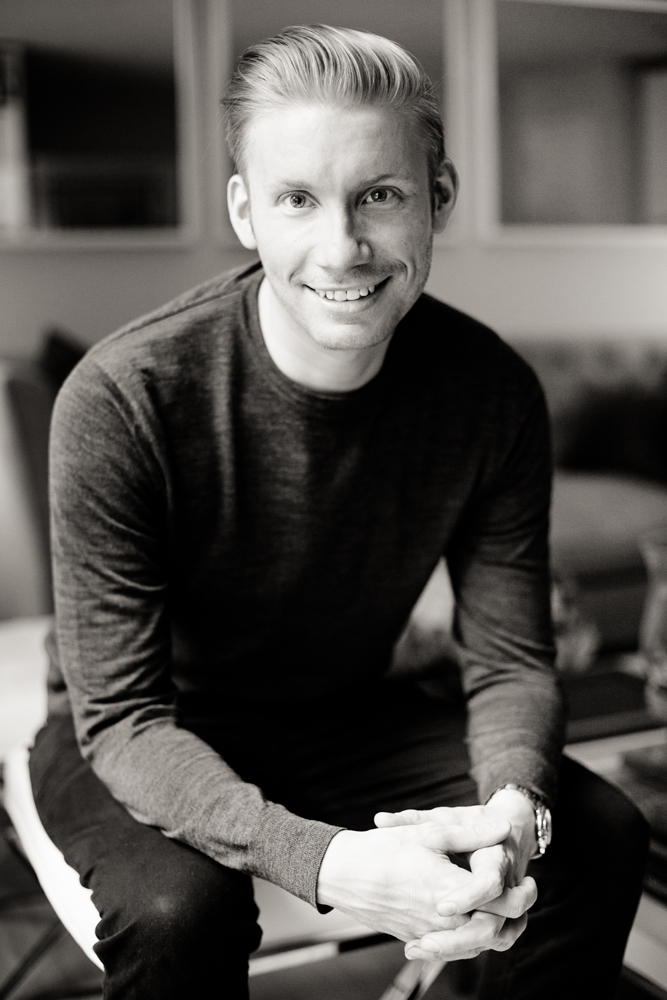 An American celebrity-wedding planner, David has been awarded as the 'best celebrity wedding planner' by Life And Style magazine. He has worked with stars like Elton John and Jennifer Lopez on their big day. He believes in stepping outside the box and making a wedding more interesting.
She is an award-winning, internationally acknowledged British luxury wedding planner and the author of some of the best selling bridal books. She is considered to be one of the best in Britain which have helped countless brides to plan their dream day. Sarah focuses on delegating to friends and family and not hiring anything until you have seen samples. Sara is one of the most sought after wedding planners in the UK, having famously helped organise the recent Royal wedding of HRH Prince William and the Duchess of Cambridge, and is a founding judge for the Wedding Industry Awards, Sarah Haywood has earned her position as queen of her industry.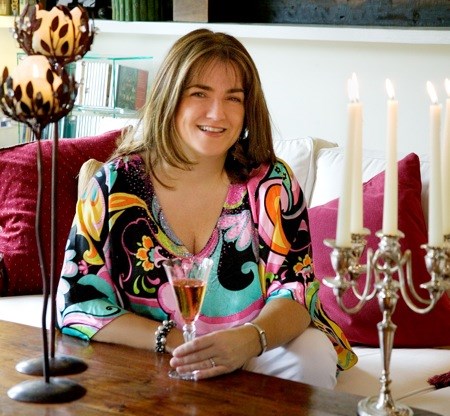 Known to be an expert wedding planner and a well-known figure within the wedding planning industry, she launched her own company in 2003 and is a popular figure in the media. The company today has earned its reputation for organizing outstanding and beautiful celebrations delivered with greatest creativity and utmost professionalism.
An average British wedding cost roughly 15,000 pounds to pull off the stunt, but for those who are looking for a wedding planner might have to spend close to 40,000 pounds. However, the growing demand for wedding planners is the result of the growing celebrity culture that has a huge budget but less time and is looking for a little help.
Planning a celebrity or bigger budget wedding is something all these people do very well, and often there is secrecy and professionalism around their work as many of their clients do not want to be named and their event is shrouded in cloak and dagger secrecy as they really don't want their business splashed in the media, the wedding planner may well have had to sign a contract binding them to keeping the details of their clients covered. This then allows these professionals to bring the big ideas to the other brides they work with – but with these big budget weddings, come the bigger demands for the exclusive time of the wedding planner.
Brides the world over are now seeing that there is a genuine need for having a wedding planner who can help them through their special day too.