Tina Knowles Pulls Off A Truly A-List Wedding
Tina Knowles Pulls Off A Truly A-List Wedding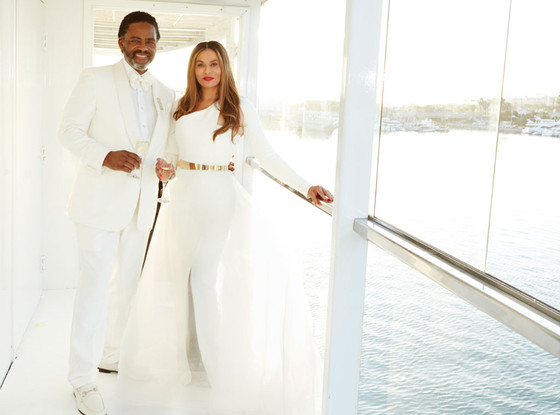 Tina Knowles Pulls Off A Truly A-List Wedding
Celebrity Wedding
A celebrity in her own right, Tina Knowles, who is 61 and the mother of pop princess, Beyonce Knowles, recently tied the knot with new beau Richard Lawson. The wedding played out on Sunday, April 12th in the warm climes of California and was well attended with an estimated 300 guests. The event took place onboard a 140 foot luxury yacht, appropriately labeled Eternity and was an all-white affair. With some big names on hand to witness the "I dos", it was truly an A-list celebrity wedding, featuring a family that is quite accustomed to being in the spotlight.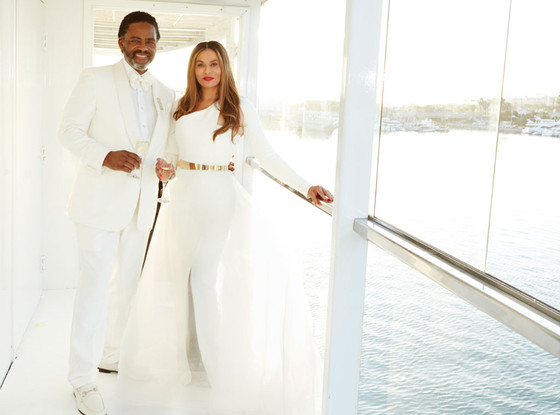 Tina Knowles gets Married
After finally splitting up with Matthew Knowles in 2011 after 31 years of marriage, Tina seemed to have rediscovered love in the likes of Lawson, who has Hollywood credentials himself.
The two started dating in 2013 and, after Matthew remarried last year to ex-model Gina Charmaine Avery, in what was not much of an A-list celebrity wedding,
Tina decided it was time to test the waters again. Her ceremony was well attended, with celebrity daughters Beyonce and Solange, along with her rap mogul son-in-law Jay-Z and potential young starlet, Blue Ivy also in attendance.
It should be noted that both sisters were noticeably absent from their dad's wedding last year.
2015 is shaping up to be quite a year for A-list celebrity weddings. A number of big names have either tied the knot already, or are scheduled to do so in the coming months and, many of them, like Knowles, are jumping the broom for the second time.
In fact, on the same day that Tina and Richard were getting married, actor David Arquette, who was previously married to actress, Courtney Cox, was also getting hitched with his longtime fiancée Christina McLarty.
Their ceremony was also kept in LA, albeit more intimate and less swanky.
A number of other A-list celebrity weddings seem quite possible in the near future, with Ashton Kutcher and Mila Kunis, along with Jennifer Aniston and Justin Theroux seemingly heading the list.
Many have not announced dates as yet but that is a common strategy by many celebrities who choose to have private, hush-hush ceremonies. Celebrity weddings have the potential of being overrun with paparazzi, hence the secrecy and numerous rumours that normally precede the actual nuptials.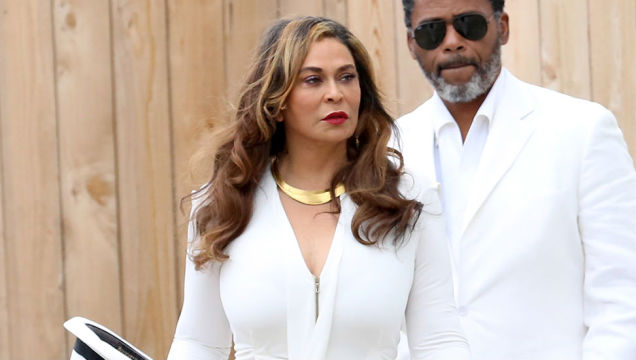 Tina Knowles Wedding
Although it was a private affair, at least media personnel were able to get snapshots of Tina and Richard, especially when one thinks about Beyonce's superstar status and the 'Jigga Man's' swagger when they roll.
The two have been known to pull crowds everywhere they go, including A-list celebrity weddings. Richard Lawson, who is 68 years-old, is no stranger to fame either, having appeared in the 1982 movie Poltergeist and has done work on the sitcom All My Children.
Based on the pictures, some of which were posted by Beyonce and Jay-Z on their respective web pages, the wedding between Tina and Richard was really an awesome all-white affair. Let's hope that their life together will be just as classic.