Wedding locations in the UK for celebrities
Wedding locations in the UK for celebrities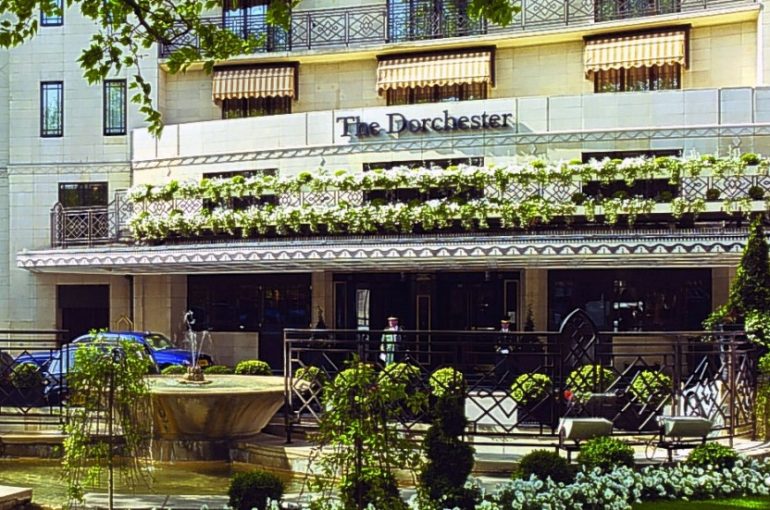 Wedding Locations in the UK for Celebrities
Celebrity wedding locations essentially refers to high-end and exclusive wedding reception halls and lawns. While preparing this blog about celebrity wedding locations in UK, this article has relied up on a list of celebrity wedding venue as per a recent list of celebrity locations. However, it is an obvious fact that celebrities can decide whatever locations they want to wed in UK.
1)     The Balmoral at Edinburgh: The hotel Balmoral at Edinburgh is set at a viewpoint of Edinburgh castle and it presents an amazing wedding option for the celebrity couples. The grandeur and class of the wedding venue is perfectly befitting the grandeur and pomp of a celebrity marriage. Located at Princes street at Edinburgh, the hotel is a five-star space and is a landmark of Edinburgh with its famous clock tower. The hotel is accessible by a 25 minutes car ride from Edinburgh international airport.
http://www.thebalmoralhotel.com/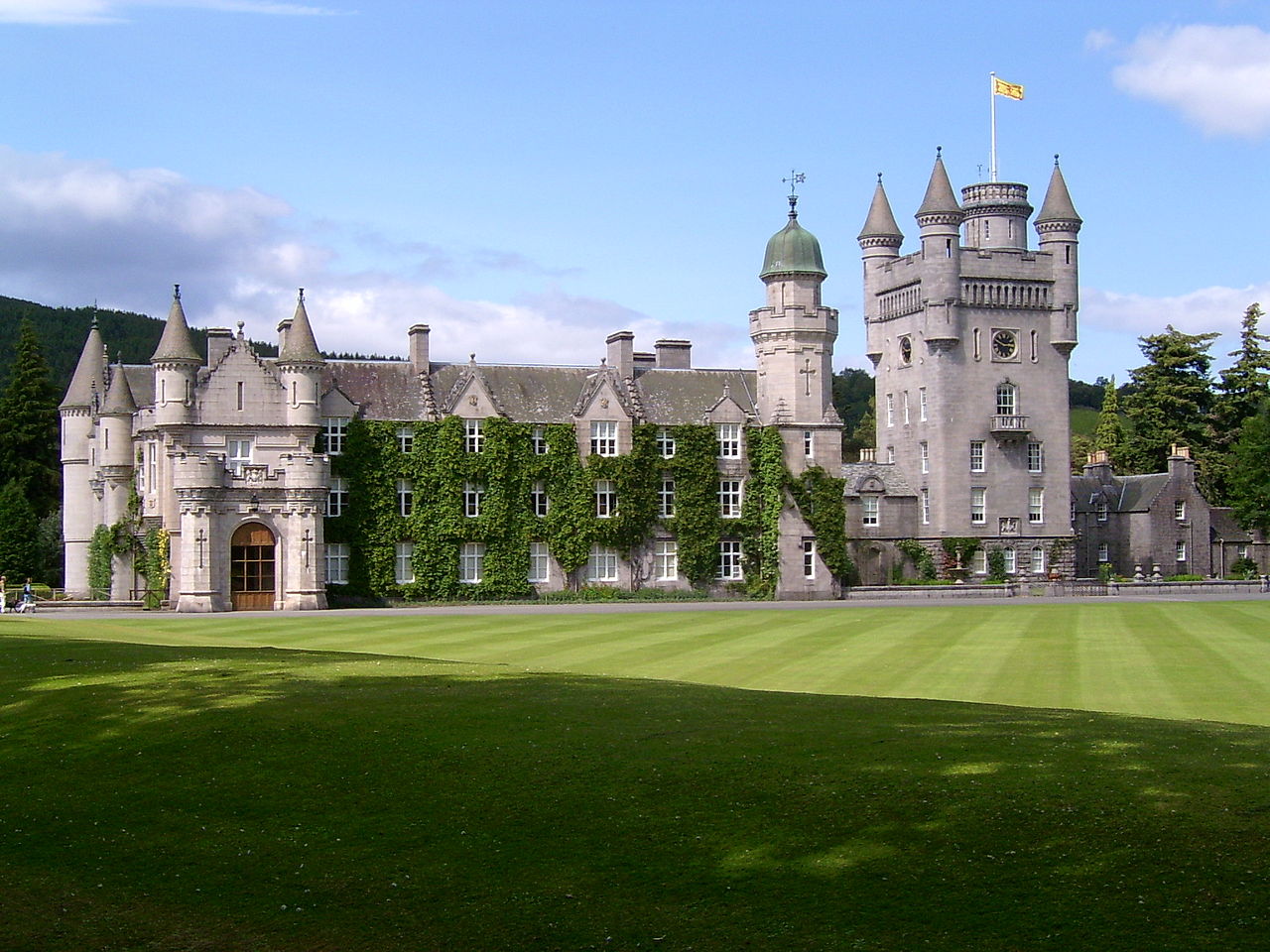 2)     The Skip Castle: The Skip castle at Dornoch is an exclusive wedding venue if you are a celebrity couple and want to get married in a royal ambience. The castle authorities lend the 7500 acres of sprawling castle grounds for wedding and also arranges for your ceilidh wedding music and the local minister to guide the ceremony.
http://www.carnegieclub.co.uk/
3)     Castle Rushen: The castle Rushen at the Isle of Mann is another castle where the castle authorities allow wedding ceremonies to be held in the castle premises. The soaring grey stone walls of the castle and sprawling castle gardens are ideal locations for high-profile celebrity weddings. Since this is a celebrity wedding, the aspect of privacy and security is a major concern at the wedding; and, what can be the most safe than being housed in a castle?
http://www.visitisleofman.com/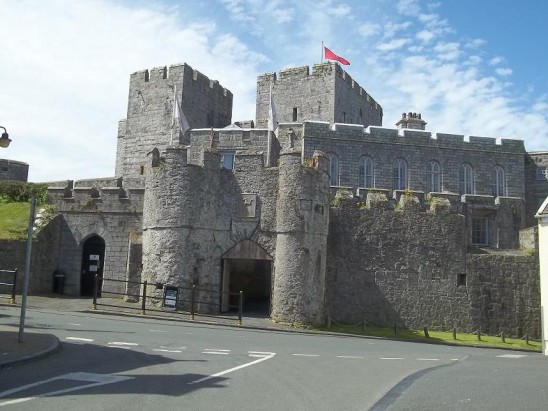 4)     Blenheim palace, Oxfordshire: The Blenheim palace at Oxfordshire offers the castle reception and accommodation facilities for hosting celebrity weddings. The castle reception team ensures that the wedding can be customized as per the requirements of the marrying celebrity couple. The luxurious Italian gardens and the elegant orangery of the castle befits the grandeur that is always associated to a celebrity wedding.
http://www.blenheimpalace.com/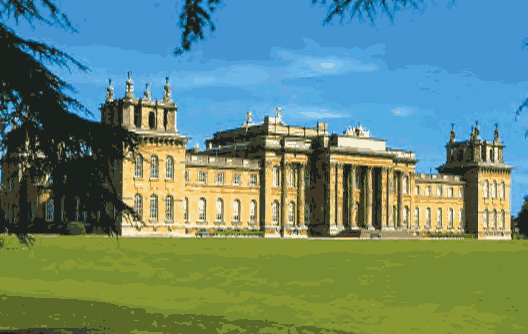 5)     The bailiff hotel and spa: The bailiffscourt hotel and spa at West Sussex can be an exclusive choice if you are looking for a very private ceremony. Although built in 1925, yet the hotel architecture and décor has a mixture of mediaeval and rustic charm that you are bound to like. Apart from Bailiffscourt hotel, west Sussex also has other historic hotels like the Ockenden Manor and the Spread Eagle Hotel and Spa. Information about the Sussex hotels is obtainable at this link.
6)       Leeds Castle: There aren't many couples who can boast to marrying in a huge regal castle, so be that real life fairy princess and take a look at Leeds castle. The truly picturesque moat and surrounding 500 acres of parkland, there really is no venue more traditional warmth and romantic for your special day– Henry VIII had this as his favourite home and he had good taste. The four-poster beds to the gasp drawing views across the moat and stunningly designed 1920s Art Deco marbled throughout bathrooms, the setting is simply a must and will be talked about by your guests throughout the year.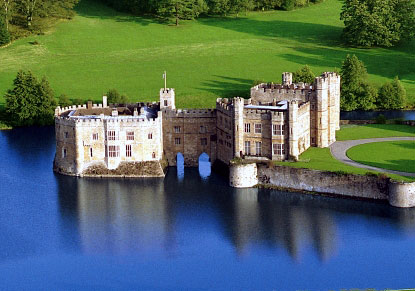 7)        Eltham Palace, London: If you prefer a London-based wedding, you really should think about staying in the city to consolidate your special day. If that's the case, That a viewing of Eltham Palace, a beautiful combination of 1930s mansion and medieval royal palace, set in tranquil moated gardens. Society millionaires Stephen and Virginia Courtauld made their mark on the building in the 1930s with their Hollywood-style art deco glamour.
http://www.elthampalace.org.uk/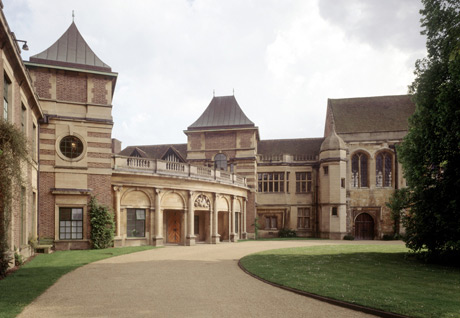 8)     The Royal Pavilion, Brighton: First impressions count and there's no denying that Brighton's Royal Pavilion will have your guests gasping in amazement at this incredibly striking building. The famous seaside venue was built for George IV in the 19th century and weddings take place in the Red Drawing Room with eye-catching red dragon wallpaper and palm tree pillars. If the weather is fine, be sure to make use of the truly special Regency gardens.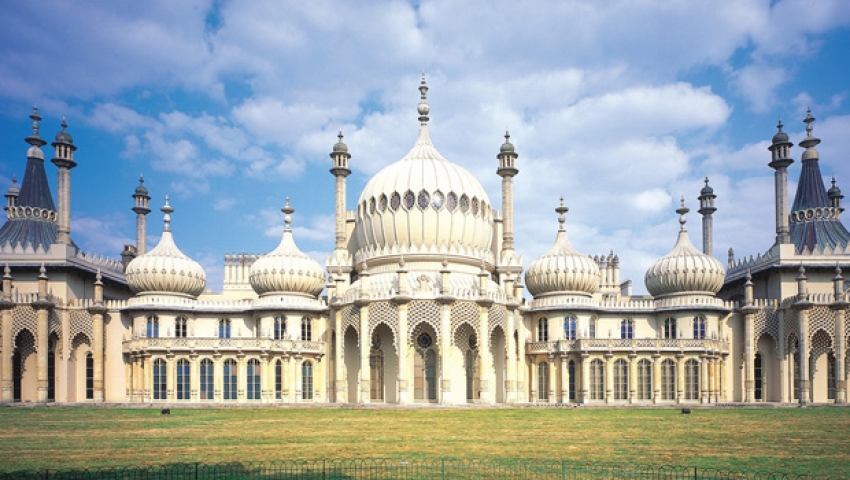 9)      The Orchardleigh Estate, Somerset: This is the biggest day of your life, so if you don't mind stretching the budget then the Orchardleigh Estate will make the ideal venue for a day you will never forget. Ten miles south of Bath, why not make a weekend of it and invite your guests for a lavish weekend affair fit for a princess? With accommodation available for 140, an 18-hole golf course and fishing and horse riding on hand, this really is the life.
10)       The Dorchester Hotel, London: There can be no doubt that London's Dorchester Hotel epitomizes the great British classic luxury hotel. Just across from the vast green land of Hyde Park, the Mayfair hotel has the charm in fullness. With 1,000 people capacity you can truly party in style and put on a bash to remember. There are 12 private dining rooms so if it's a more intimate affair you're after, don't discount this hotel – you can opt for as few or as many guests as you wish.