Hot Trends in Wedding Styles
Hot Trends in Wedding Styles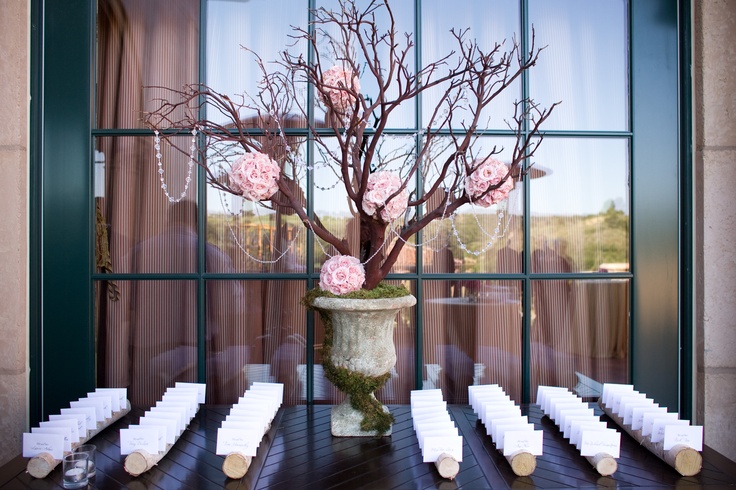 What's Hot and What's Not – New Trends in Weddings Styles
Hot trends in wedding styles
You may not be able to conduct an A-list celebrity wedding style for your big day, but that doesn't mean you can't plan a stunning wedding with these extravagant stars as your inspiration. Or perhaps, you cannot hire celebrity wedding planner like Mindy Weiss, David Tutera and Preston Bailey, but you can surely take inspiration from them and give a unique look to your classic reception decorations to make your big day the most remembered.
Favors are a must, but don't fall for that clichéd trap
Monogrammed showpieces or a bag full of candy is a stereotypical way of handing out favors to your guest and thanking them for attending your wedding. Take a deviation here and look towards Hollywood and take more interesting ideas on how to appreciate your guests on your special day. So, you are having a mixed culture wedding? take inspiration from Anna Chlumsky and give out something that represents the culture. If it's an Indian wedding you can get colorful bangles. If you don't want culture oriented favors; it's ok. You can give away some music CDs that your husband and you enjoy. This makes your wedding favors more personal and meaningful.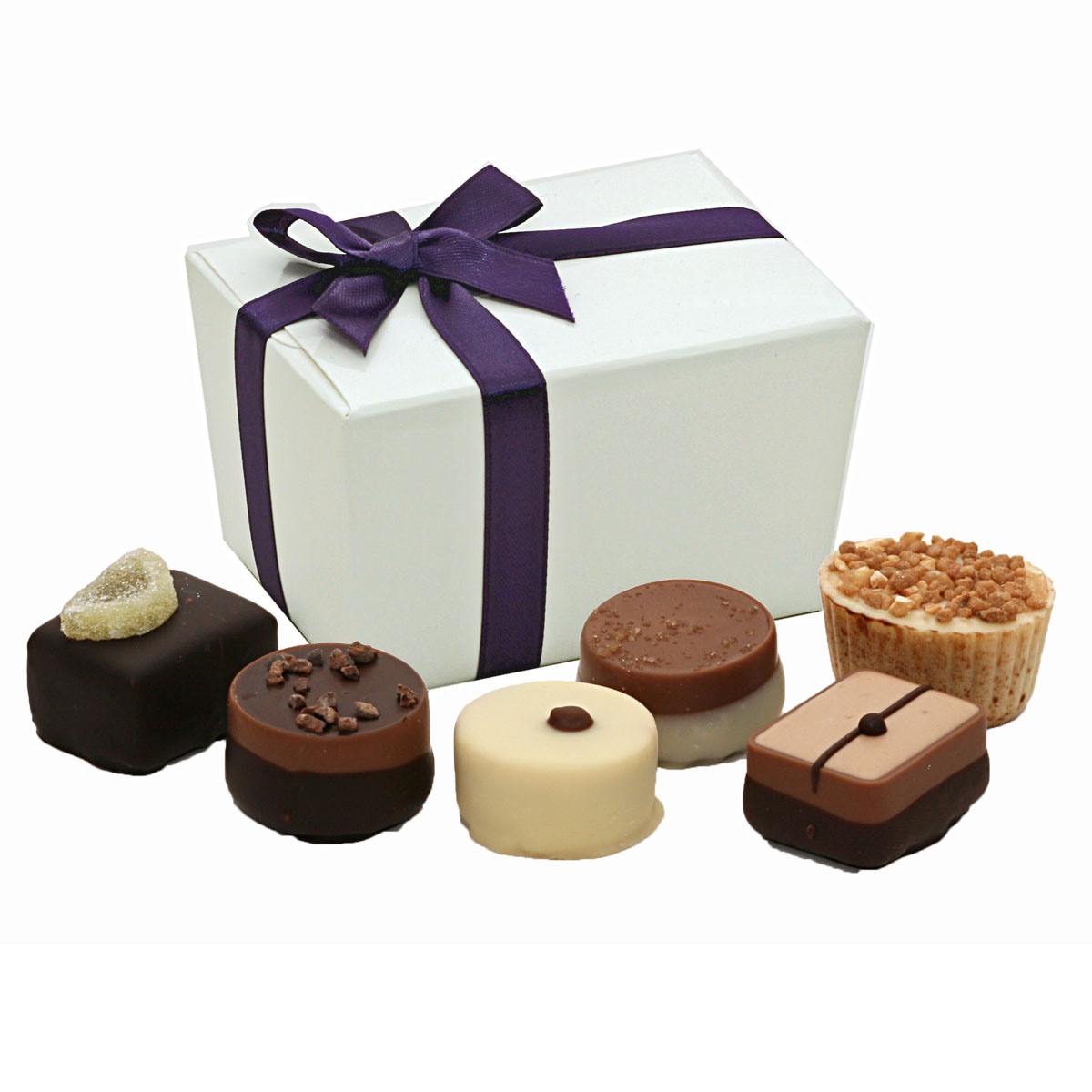 Bring back those dramatic wedding veil
Once thought out of fashion, the dramatic long wedding veil is making a comeback again and nobody but celebrities are apparently into them, showcasing some of the most extravagant styles and trends that women can die for. When Anne Hathaway married Adam Schulman, she made a custom made full length dramatic vintage veil with an off shoulder dress. It's not only Anne, but Kate Moss, Katie Holmes and Holly Valance have gone for it.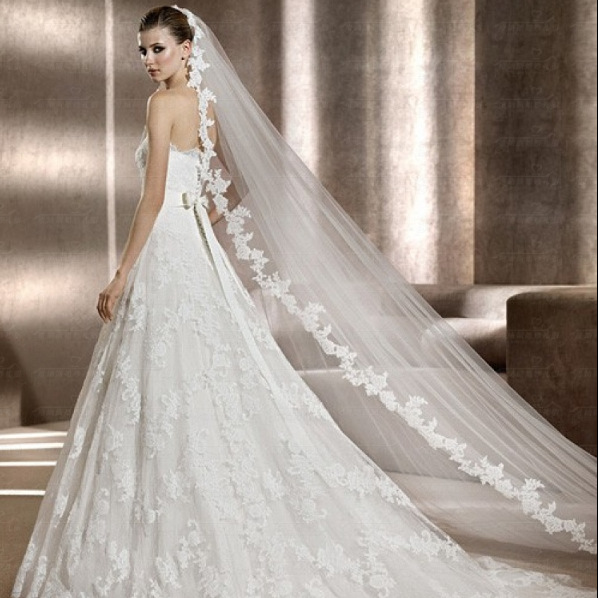 Nature is the new style in decor
It seems that landscaping is the newest trend in decorations says Michele Rago (celebrity wedding planner). Instead of single flowers for centerpieces, the new trend in wedding decoration would be potted herbs, crystal bead-strewn candelabras, jute based accents, mushrooms, moss based embellishments, beautiful bowls or something more 'country'. Decorations are slanted towards a more ranch-based wedding style just like Jenna Bush did.
Wedding cakes
Once considered a Southern tradition, now is starting to pick up steam. Basically the wedding cake comes in the shape that says something about the groom. For example, Erica Courtney's son, Josh Cappo had an red velvet armadillo-shaped cake for his wedding. So, basically, the cake should represent the personality or passion of the groom in one way or the other.
Truth being told, there are no concrete rules when it comes to decorating your own wedding because it's all lies on the creativity. If you are hiring a wedding planner, this homework has already taken care of and all you need to bother is about looking good in front of your guest. However, if you are ready to take up this challenge, you better get started on your planning phase right a month ahead, because you do not want to come off on your big day as an incompetent event decorator.