Some of The Most Expensive Wedding Rings
Some of The Most Expensive Wedding Rings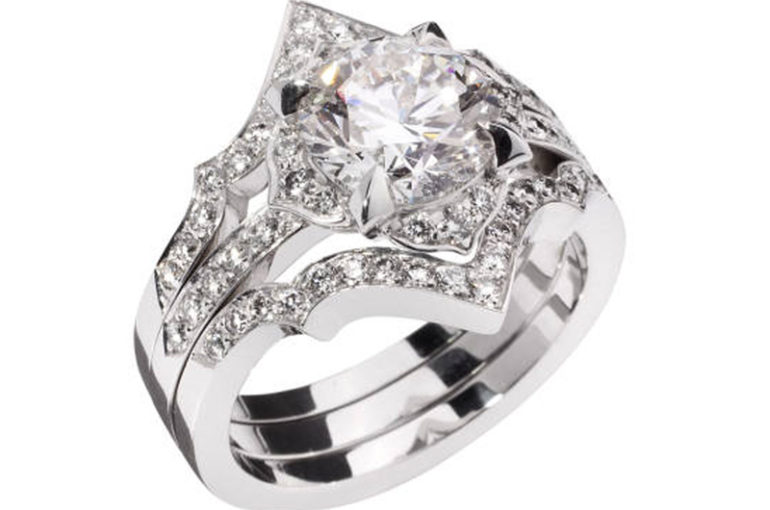 Some of The Most Expensive Specialist Wedding Rings –
Having a diamond ring on your finger is always a dream for every girl especially when it says that you're engaged. On the other hand, it's a little scary as well – what if it falls down or you lose it? But in the celebville, the wave of celebrity engagements last year and this year already, it looks like we've got a lot of weddings to look forward to. While Jennifer Aniston was one of the most talked about with the huge ring that Justin Theroux presented her, there are many other celebs that showcase some of the best rocks around.
Here are some of the most expensive wedding rings ever worn in the celebrity world:
Elizabeth Tyler – $8.8 million
Phew! She is famous for her acting as well as her series of marriages. Her ring was a gift from Richard Burton. The stone was licensed as a type II diamond scientifically, and considered as the most genuine diamond with impeccable transparency. The 33.19 carat diamond was valued about $8.8 million.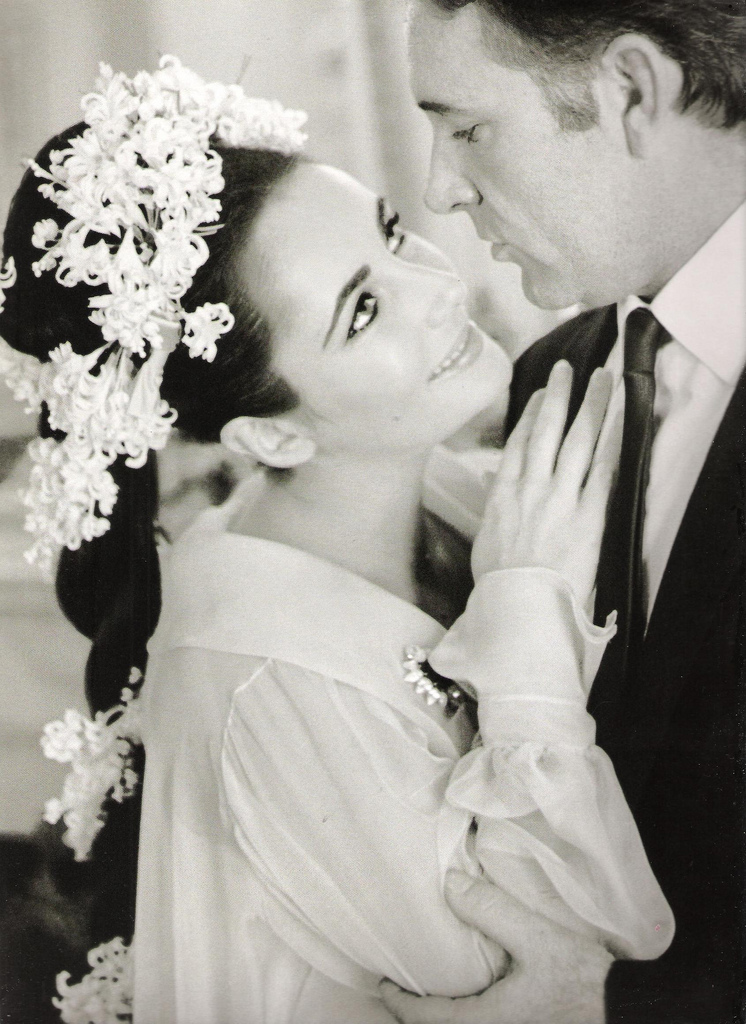 Kim Kadarshian – $8 million
Kim Kadarshian walked on the isle once again; thanks to a giant engagement ring presented by how groom Kanye West that is estimated to be worth $8 million. This has to be the second most expensive wedding ring from a husband.
Do not underestimate the rock that you see on Paris Hilton's finger, because it is worth more than $5 million. Sadly, the rock was a little too bulky for her finger.
Beyonce Knowles – $5 million
Jay Z lets no stone unturned when he chose a 5 million engagement ring for his bride. It is an 18 carat diamond cut platinum ring and one of the most expensive jewelry in the celeb world.
Grace Kelly – $4.6 million

Another expensive engagement ring celebrity added to the list is Grace Kelly. The stone is a 10.47 carat ring with an emerald cut. The center of the ring is enclosed with both sides of precious stone baguettes. The total value of the ring was estimated to be $4.6 million.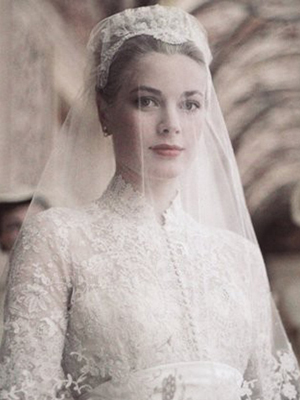 Kate Middleton – 85,000 pounds
Well, there is no shock when Prince William made the decision to go ahead and offer Kate Middleton an 18 carat sapphire ring as their engagement ring. The ring was also worn by his mother princes Diana and is incredibly gorgeous to say the least.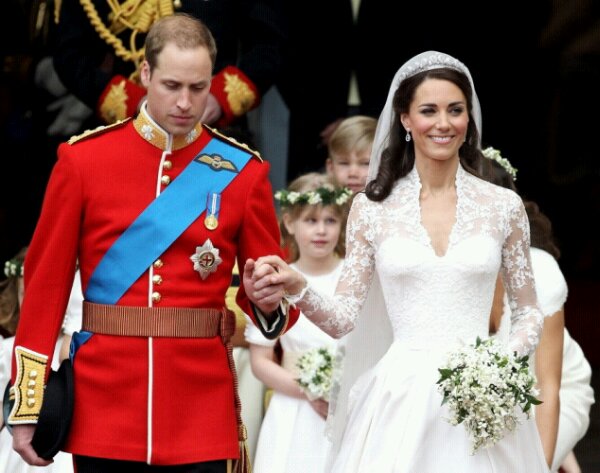 Did you want to know where they were coming from?
Yes we all have our inquisitiveness and want to know more about where do celebrities get their wedding rings done?
Well, here is a list of famous jewelers in London and around the world which adorns some of the most popular men and women in the world of entertainment and fashion:
Tiffany
Cartier
Bulgari
Graff
Mappin & Webb
David Morris
Boodle & Dunthrone
Van Cleef & Arpels
These are highly established brands that celebrities rely on, but there are several upcoming individual designers who have designed specialist wedding rings for celebrities.