Traditional Turkish Wedding Ceremonies
Traditional Turkish Wedding Ceremonies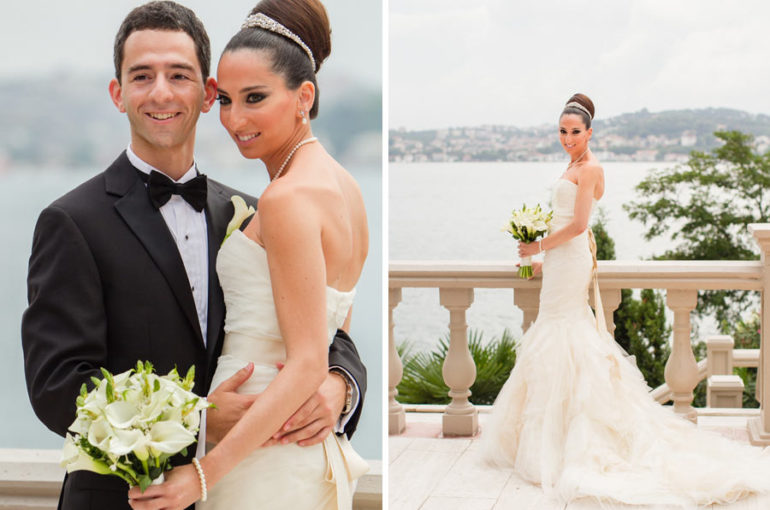 Traditional Turkish Wedding Ceremonies
Gold, paper money and lots of red coloured items are the main items used in traditional Turkish wedding ceremony. All expenses are taken care of and money is felt to be well spent in getting the wedding of your dreams for the bride and groom. Turkish weddings are often very lavish and extravagant, and very happy atmosphere.
Preparing for the Wedding

Turkey is mostly a Muslim country, but it's also a secular one. Islam, therefore, rules many wedding traditions, but there are also traditions for the civil part of a wedding. Weddings in Turkey are a massive affairs with celebrations that may last for several days before and after the actual marriage ceremony. The traditional gifts for the bride and groom are money and gold. There are no European or American style wedding lists. Prior to the wedding, the respective families buy furniture and household goods for the young couple. Guests do not give the newlyweds towels, toasters or pots. Instead, they shower the bride, literally, with paper money of which ever denomination and lots of coins.
Every jeweler in Turkey sells and also in the United Kingdom -especially in the areas where Turkish weddings take place and where Turkish people shop, there are special coins for the occasion. Red is the color of good luck and fortune; therefore, the gold coins, which serve as wedding gifts, come with a tiny red silk bow and a pin attached. On the evening of the wedding ceremony, the bride and groom make their grand entrance. When possible, depending on the budget for the wedding, the ceremony is usually held in a large ballroom.
The Wedding Dress

For most of the brides, their wedding dress is their first fashionable dress because in the Ottoman culture, young girls are forbidden to wear fashionable clothes. Their wedding dress becomes their first ornamented dress of life. The bride wears a bright wedding dress and veil, adorned with a red sash around her waist and red bows on her dress or in her hair. The bridal veil is also important, but nowadays, traditions are changing and even the traditional marriages have brides wearing dresses without bridal veils. Bright colors are worn because they reflect joy and happiness. The groom is dressed in a tuxedo or dark suit.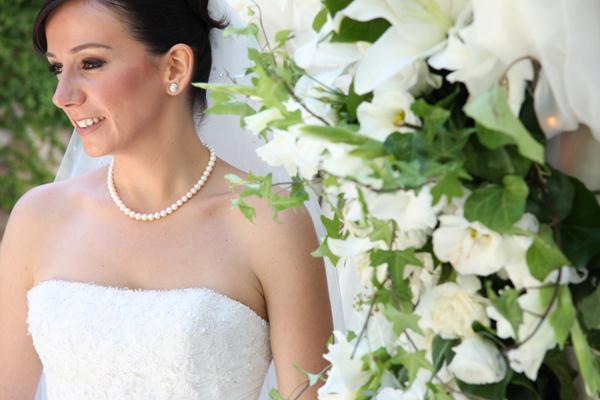 Foreigners getting married in Turkey must abide to the following laws and rules.
Obtaining affidavit of eligibility to get married in Turkey is mandatory for the foreign citizens. Passport, birth certificate, identity proof and proof of previous marriages (if any) are prerequisites of obtaining this affidavit.
Photographs of bride and groom, five copies each for the documentation process are mandatory.
US Citizens require an authentication certificate from the American Consular Office.
Filling out a marriage declaration form is also mandatory.
It is not surprising, in today's globalized world, that foreigners marry in Turkey or Turks marry in other countries. However, not all countries are as liberal as the UK; therefore, for a Turkish wedding, the above mentioned rituals and prerequisites must be understood carefully if you are planning to marry or attend a marriage in Turkey. For the best results and to ensure you have everything covered- why not hire the services of a wedding planner – one who is able to help with your destination weddings. www.designerweddingplanner.com They will ensure that you and your wedding party are well catered for and work withn your budget. This will give you peace of mind to enjoy your Turkish wedding ceremony and celebrations.