Celebrity Wedding Favors in Trend
Celebrity Wedding Favors in Trend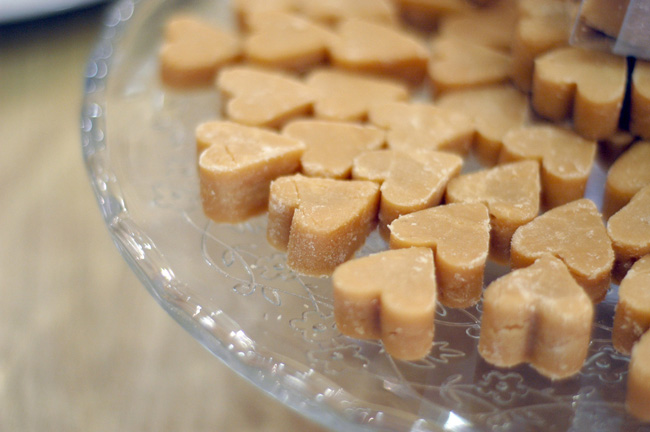 Celebrity Wedding Favours in Trend
You Can Take Inspiration From these delightful wedding favours.
Celebrity weddings are always fascinating with their out of the world destinations, extraordinary wedding decoration, outrageously expensive budget, lavish themes, the most enchanting dresses and the impeccable glamour. But there's one more thing that we all are interested in and that's wedding favors. Here we have brought forward some of the biggest celebrity couples and what they gave to their guests as favours.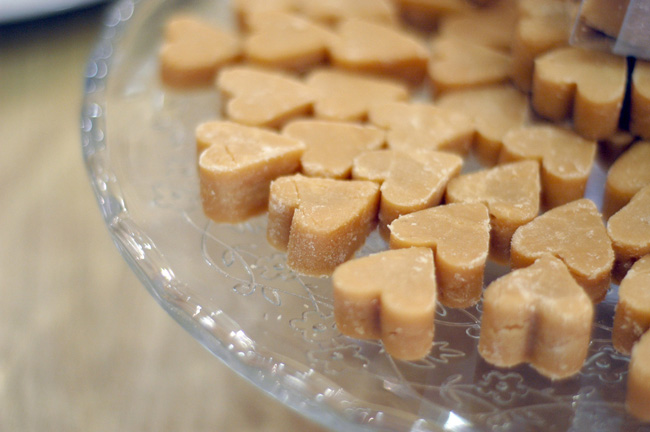 Jenna Dewan and  Channing Tatum
Known as the gorgeous golden couple, the celebrity duo integrated their favors with their wedding theme. The bride loved vintage and chose favors that brought the theme to life. They put together a basket full of vintage hankies and flower heads, telling guests to use them as they 'dry their tears of joy'.
Deryck Whibley and Avril Lavigne
Singer Avril Lavigne tied the knot with Deryck Whibley in a star-studded wedding. Although their wedding did not last as expected, they too had some amazing favours to take inspiration from. They gave personalized guitar picks on which were written "Avril picked Deryck" and "Deyck picked Avril". Although A little cheesy, yet a great way to add a little personality to the wedding day.
Pete Wentz and Ashlee Simpson
Known as the pop power couple, the duo tied the knot in 2006, with a wedding theme that has been an inspiration for most young celebrity couples. Since their theme was based on Alice in Wonderland, they handed out sugar cookies with the words 'eat me' on them.
Jason Priestley and Naomi Lowde
Jason Priestley and Naomi Lowde at their Grand Bahama wedding decided to go a little different when it came to wedding favours. The couple gave guests Fortnum & Mason royal blend tea as wedding favors, owing to the bride's roots to the UK, she chose favors in order to her British heritage.
Keith urban and Nicole Kidman
On the 25th June 2006 well-wishers gathered along the street outside Manly's Cardinal Ceretti Memorial Chapel in Sydney to cheer on the blushing bride as she arrived in her silver Bentley with the rest of the wedding party. It was about time she found happiness after her marriage to Tom Cruise.
When the Australian actress tied the knot with country legend Keith Urban in 2006 they gave some pretty lavish favors to their guest. Each guest was given a Tiffany & Co. desk clock with a phrase inscribed on it – 'a moment in time' along with their wedding date. Not many celebrities can afford such a favor, but most celebrities have adapted from this inspiration and implemented it on their wedding favours.
Nicole and Keith gifted their guests with Tiffany & Co, but you don't have to rob a bank to provide your guests with something just as nice. You could look at Champagne Timers for the gentlemen and a cute little tea infuser for the ladies. If you have children attending, you cannot go wrong with a great big lollipop. 
Here are some other delux ideas which I know your guests will love.