Designer Wedding Planner at The National Wedding Show 2014
Designer Wedding Planner at The National Wedding Show 2014
Just to remind our loyal bride and grooms that we will be showing at the London National Wedding Show. On Friday, Saturday and Sunday 26th, 27, and 28th September 2014
Come and see us and look at our beautiful stand – Just for stopping by and simply asking – we will give you our special price -All brides who book us for the
"Full Wedding Planning" will get a 10% discount from the full price.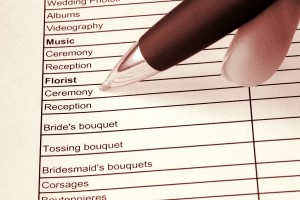 We have a team of Wedding and Event Specialist who will be there to support you as you get ready for your wedding, function or even your party. We will ensure you have the best of experience helping you sort through the wide array of suppliers and the wider people involved in organising your function, and we will be able to help you have the wedding of the year – within your budget, within your hopes, within your dreams and within your hearts.
Look forward to seeing you there.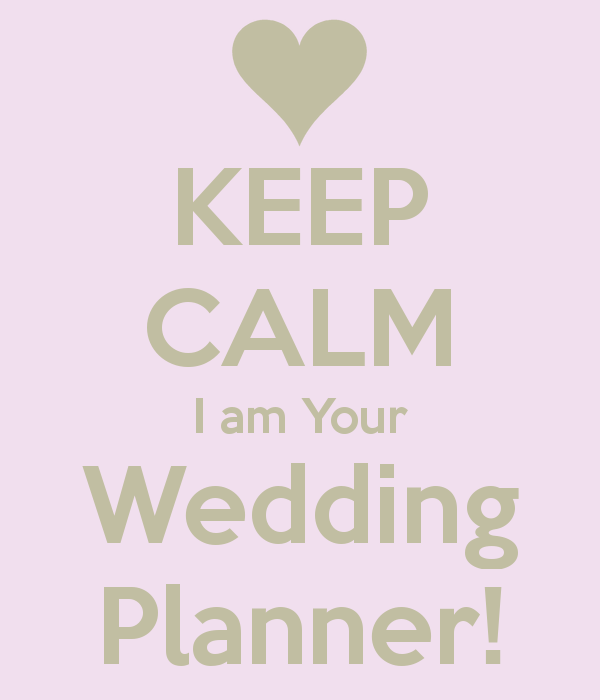 *EACH 100th person to sign our register will win a FREE wedding planner for
"On The Day Wedding Planner"
[/vc_column_text][/vc_column][/vc_row]