New Trends of Wedding Gowns
New Trends of Wedding Gowns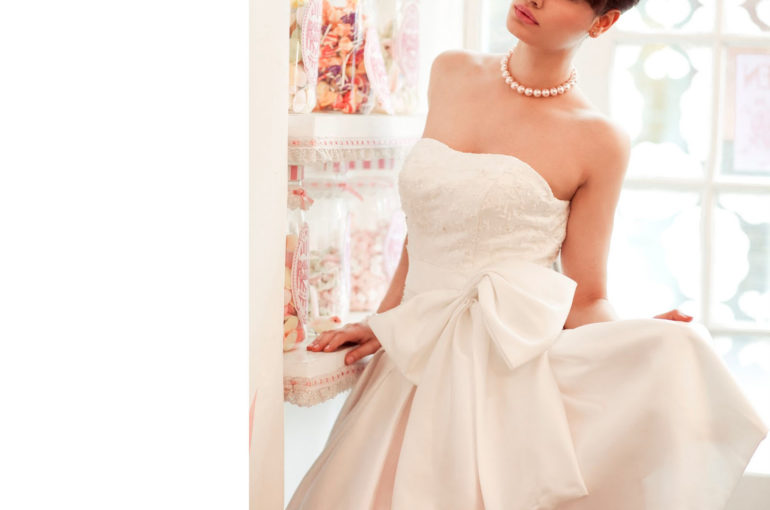 For most brides to be selecting the perfect wedding dress is one of the most exciting aspects of planning the wedding.  If you fall into that category then you will want to learn about the new trends of wedding styles that can be found in relation to the gowns that you can select from.  Of course, these are going to change all of the time.  Each year will bring something new to the forefront when you think about wedding styles.  Here are some of the gowns that are trending right now.
Believe it or not, shorter wedding dresses are trending right now.  Most people think about wedding dresses and they automatically think about really long and fancy.  But, that is not the case.  There are a lot of people that are starting to consider shorter dresses for their upcoming weddings.  You will be able to go with tea length or you can even go with knee length.  Either way you will find that these are simply stunning and they can be very elegant and beautiful.
Another option that you have if you want your wedding gown to be in style then you should think about purchasing a wedding gown that has lace sleeves.  This is a trend that is really growing and this may be related to the fact that Kate Middleton wore lace sleeves when she got married.  If you would like to create the look and feel of royalty you should think about the lace sleeves as you select your wedding gown.
Capes are trending when you research the new trends of wedding styles.  You might think that this is more appropriate for winter weddings but you can purchase a light, or sheer, cape for the summer months.  These are wonderful when you consider purchasing a strapless dress.  More and more people are finding that this is a great way to add some lace to the upper arms when you purchase a strapless wedding dress.
Finally, something else that is trending in relation to wedding gowns is the splash of color.  That is right! There are many people that are moving away from the traditional white wedding gowns.  In fact, Vera Wang is even making a pink wedding dress.  If you are looking for a way to add some color to your wedding dress, without purchasing a pink dress, you can go with a simple white dress but add color through the accessories that you are wearing.  This is certainly one way to go about adding a little splash of color.