How to choose a wedding planner in Kent
How to choose a wedding planner in Kent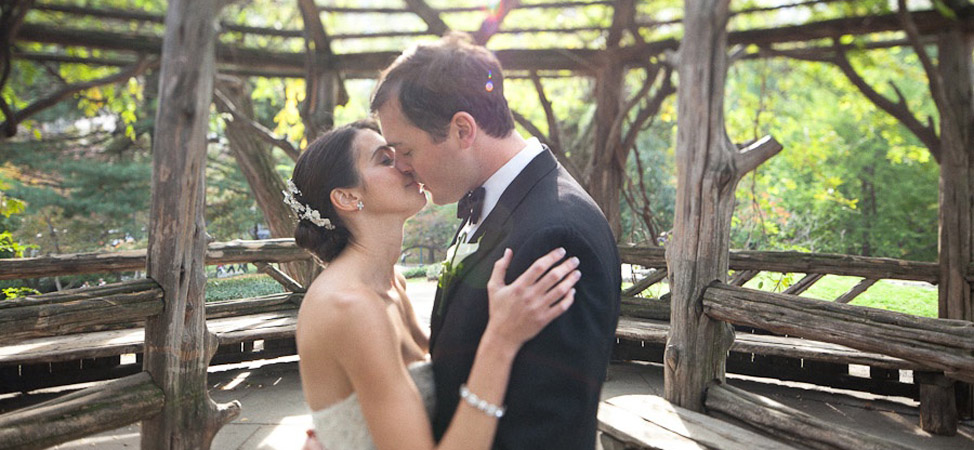 How to choose a wedding planner in Kent
Many brides choose wedding planners outside of their local area. If you are living in Kent, and planning on hosting your wedding in Kent, it makes sense to choose a wedding coordinator in Kent.
You will have a variety of wedding planners in Kent to choose from, and ultimately you need someone who has the imagination, knowledge and skills to pull together the day of your dreams, however here are a few more areas of consideration.
Are they well respected? If they are in your local area, you should know someone who knows them already. Ask around to find out their reputation and the details of previous weddings they have planned.
How long have the lived in the area? You need a wedding coordinator with strong connections, with people, the history of the area, and also an understanding of what it  means to grow up and marry in Kent. Choosing wedding planners in Kent, instead of planners outside of the area, will ensure your special day is unique and personal.